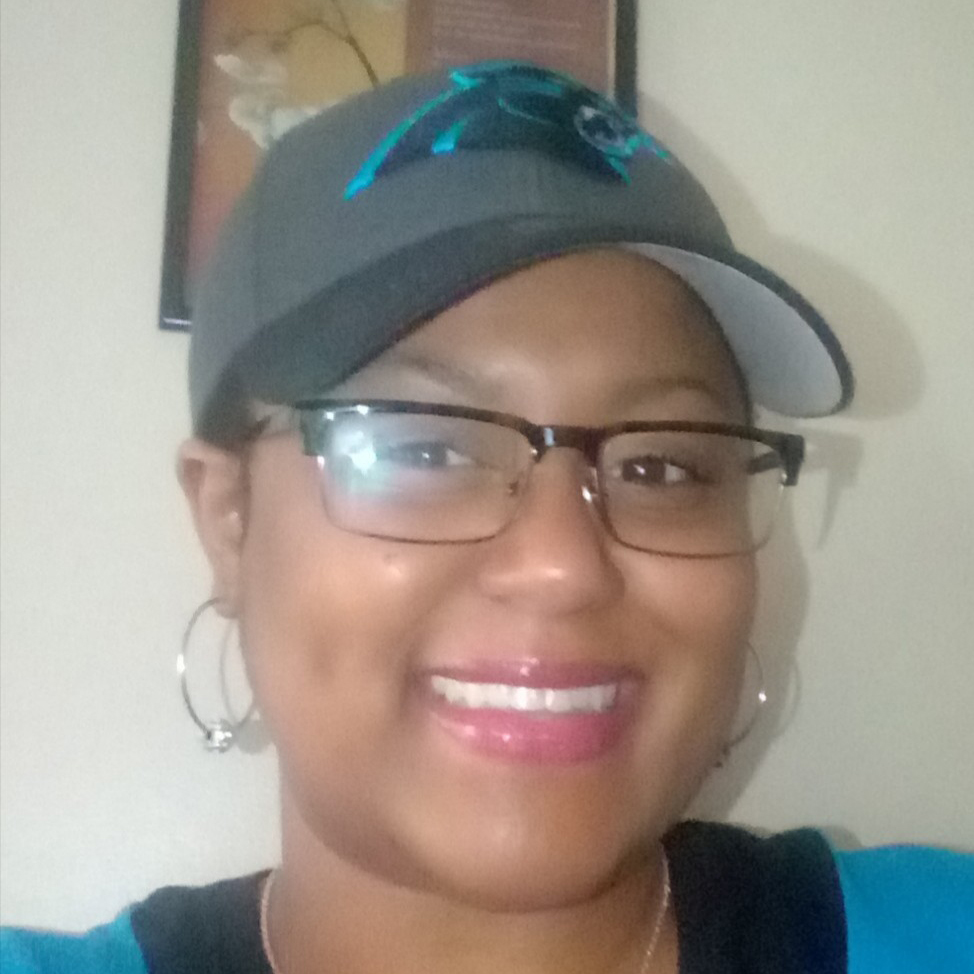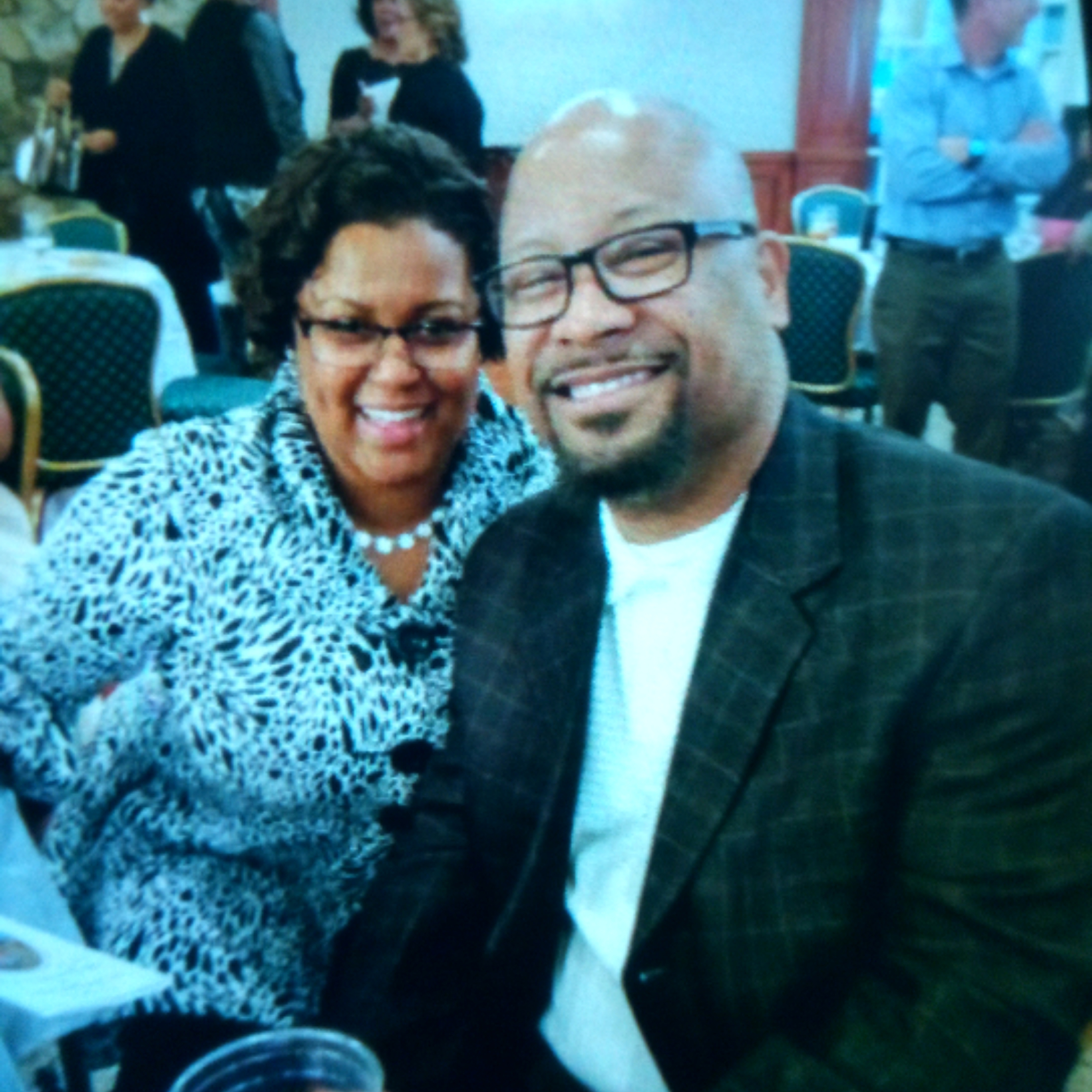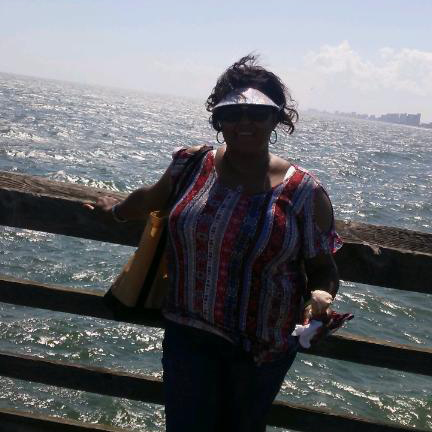 Brandy Isles, I live by the Golden Rule to treat people the way you want to be treated. I love life and believe that each day is a new opportunity to make an impact in the world even if it's something as simple as a hello or a smile to acknowledge someone to try and brighten up their day. Everyone has talents and purpose in life. I Pray that I can shine my light at Costello Real Estate & Investments, with every individual I encounter.
I have an extensive background in the healthcare field in an array of areas. I enjoyed and valued each day treating every patient as a person not a case. In which I learned patience and perseverance and to value people no matter their background.
My passions are giving back anyway that I can, spending time with family and friends, Cooking, Reading, Traveling and Learning new things along the way!