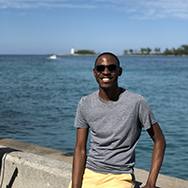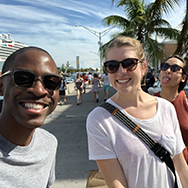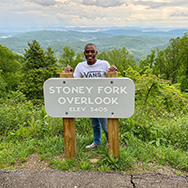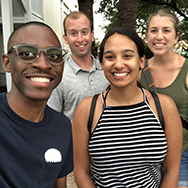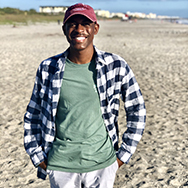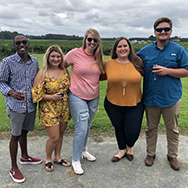 Hi All! Local Real Estate agent Chris Morgan here and I want to share a few facts about myself!

- I was born and raised here in Raleigh, North Carolina.
- I love anything and everything coffee related! (Particularly HOT coffee!)
- I have 2 sweet yet crazy Labrador Retrievers, named Ginger & Boston.
- My favorite place to visit is the beach! There is just something about saltwater and sand.
- I love going for a run outside, on a nice sunny day.
- I enjoy spending my free time with family and friends.
- I love giving and volunteering at the local food pantry!
I believe that those seeking to buy or sell a home, are incredible blessings and I just want to give back by serving them alongside this journey. If you know anyone looking to buy or sell, let's grab some coffee and chat!