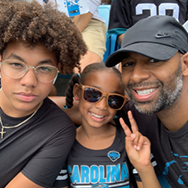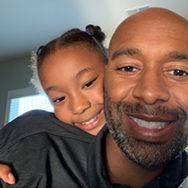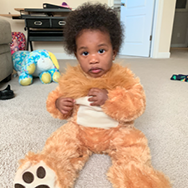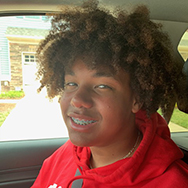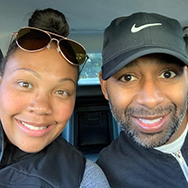 I consider myself a city boy with country roots! My wife, Courtney and I have 3 kids (15yrs old, 9yrs old, and 1yr old).  I enjoy sports, working out, everything technology, spending time with family, and outdoor activities.
I was raised in Wilmington, Delaware but my dad was born and raised in Enfield, NC. Every summer our family traveled to Enfield, NC to visit family. There, I fell in love with the state.  Even then I knew that eventually I was going to live somewhere in North Carolina. After high school I attended the University of North Carolina at Charlotte. Unfortunately, rising out of state tuition costs pushed me back to Delaware to finish my education.  After obtaining both a Bachelor's and Master's degree from Goldey-Beacom College, I immediately began planning my move back to North Carolina. I officially made it back here in 2011 and have not looked back since.
As a realtor, my hope is to help you begin your next journey here in North Carolina!