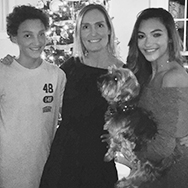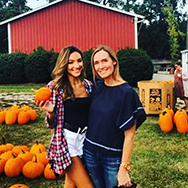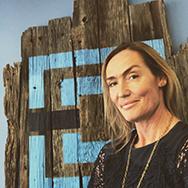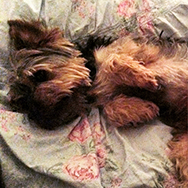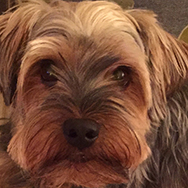 As a Dutch native Ellis has a diverse background. Before she moved to the US, she worked in Interior Design, Shoe Design and Sales, traveled across the globe, and speaks five languages. After settling in Raleigh, she bought and sold her own properties and passed her Realtor's License in 2013. She then started working as a Buyer's Agent and gained valuable experience in the Real Estate business.
Soon after she started working as an independent broker, ever since she has been providing exceptional service for her clients, all of the Triangle and has quickly grown and established herself in the business.
She works exceptionally with a team of professionals to get the best results. Ellis focuses on the main objective: The Client. She prides herself in delivering outstanding results and stays on top of the latest technology in the fast paced world of Real Estate and firmly believes communication and responsiveness are key when it comes to successfully buying ad selling Real Estate. In her free time Ellis enjoys spending time with her family, friends, and her dog, visiting the local beaches, restaurants, likes modern art, visiting antique stores, and travel overseas.