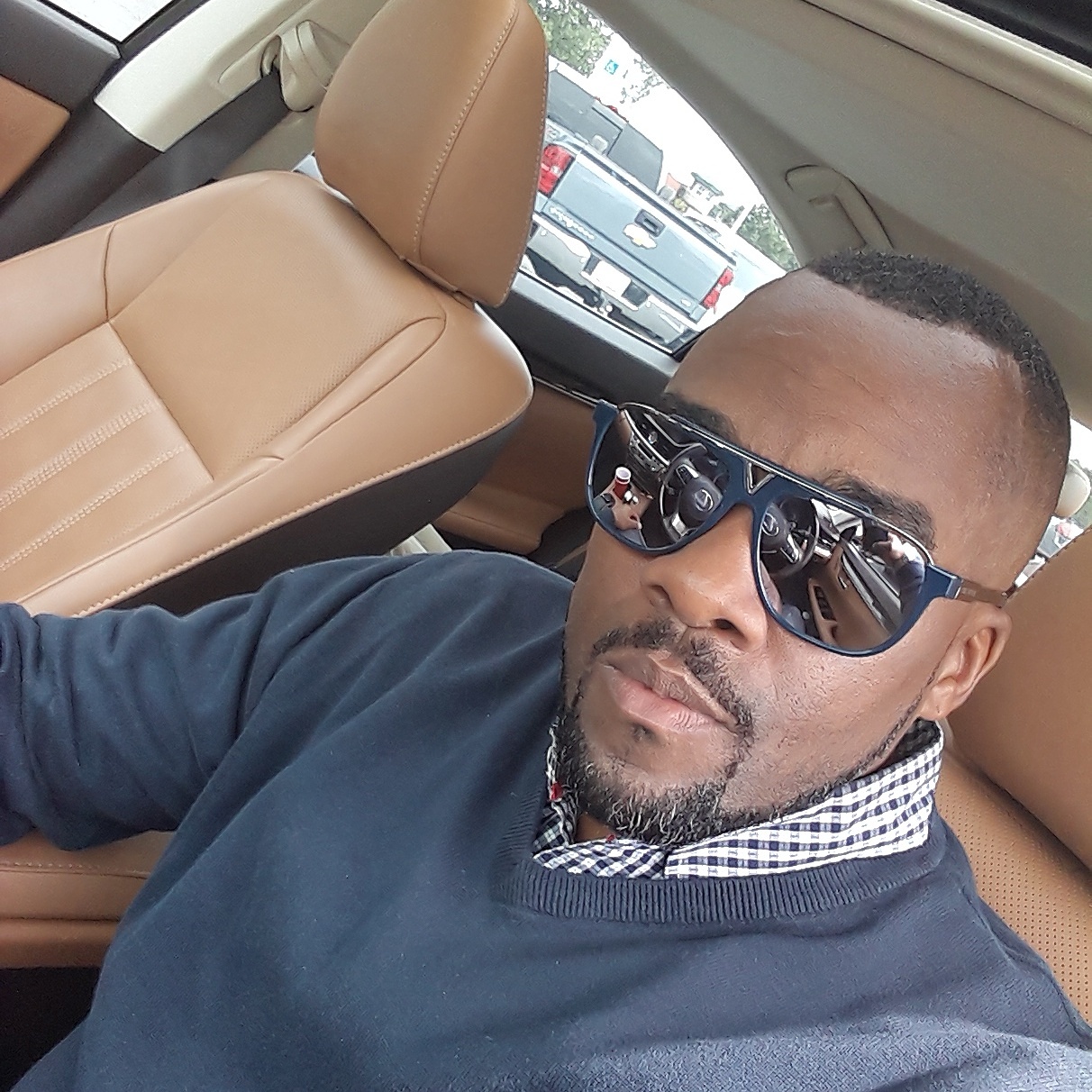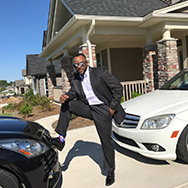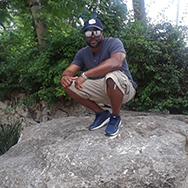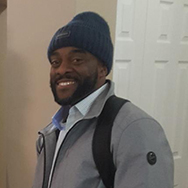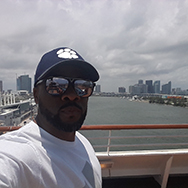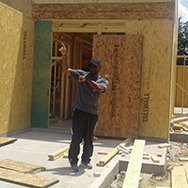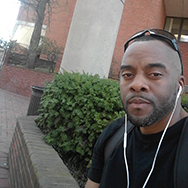 Originally from Cincinnati, Ohio, Greg graduated from Walnut Hills High School and continued his education at the University of Cincinnati. He earned his Bachelor of Science degree, majoring in Criminal Justice. Greg began his professional career in finance and mortgage banking and developed a passion for helping clients realize their dream of home ownership as well as mortgage refinancing.
In 2000, Greg relocated to the Carolinas and continued his career as Loan Officer at some of the largest financial institutions in the country. With over 13 years of experience in the areas of mortgage lending, underwriting and loan servicing Greg has an in-depth knowledge and understanding of the entire loan process.
In 2016, Greg received his Real Estate Brokers license and has developed a true sense of purpose in providing superior service to each client as they navigate the home buying process. Specializing in assisting first-time homebuyers, relocations and more, Greg is excited about what the future holds for this rapidly growing and developing area.
Greg is passionate about traveling with his children and his wife, Jasmine. Additional interests are do-it-yourself home projects, exercising and reading.