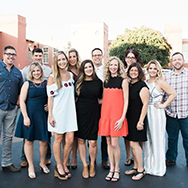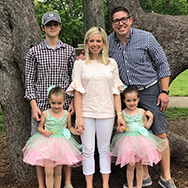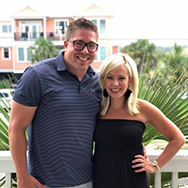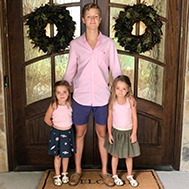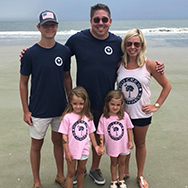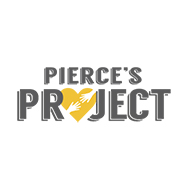 Keith comes from a background of both corporate America and retail, his training in both he accredits to his mindset of customer service being the primary element and driving force in his work. He hopes to instill that in others through his works as an agent, a partner and Productivity Coach.
Keith became a licensed real estate agent in April of 2015 and started working his business in July of that same year. His goal was not only to become a successful agent, but more importantly to develop The Sandman Group where he could be a mentor to his team. Having previously worked at a boutique firm with minimal resources available to him, Keith knew it was essential that everyone in the field had access to someone who truly cared about their lives, goals, and businesses, and ensure that they never felt isolated, without help, or anxious about their next steps. And so, in November of 2015, his team was formed and his passion for helping others develop the skillset, tools, and proper mindset to succeed in real estate began.
The Sandman Group is a team comprised of multiple individuals that Keith leads with passion and enthusiasm. Whether listing and buying specialist, administrative and marketing support, or inbound and outbound sales – Keith is well versed in all areas of real estate and looks forward to instilling that knowledge and confidence in others.
In his first year, Keith had over $100,000 GCI, in 2016 had over $8,000,000 sales closed volume, and in 2017 started the year with five accolades from Keller Williams Fort Mill and a goal of $20,000,000 sales volume with a minimum of 60 units which he surpassed. Continuing education, training, and mentorship, paired with action plans and follow through have led Keith and his team to amazing successes. The Sandman Group looks forward to serving 120+ families this year.
Keith moved to Ballantyne in 2006 from Naples, Florida (Go Gators!). He moved to Fort Mill in 2011 with his wife, Caroline, his step-son, Jackson (15), his twin daughters Avery and Harper (4) and their two dogs, Maggie and Gus. He exhibits passion in everything he does, from a dart game, to the negotiation of a real estate transaction, to coaching a client. A family man with a love for sports, brews, movies, and books, Keith thrives in social environments and looks forward to being your accountability partner, motivator, and friend.