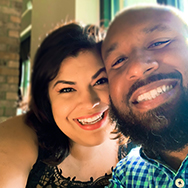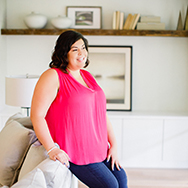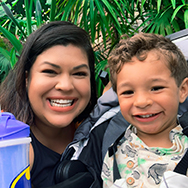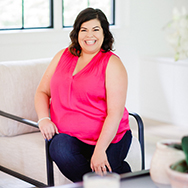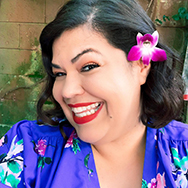 Bringing artful ease and joyful solutions to your real estate journey.

My unique ease-filled approach to customer service will have you feeling grounded and prepared for each step in the real estate process. I'm here to help local Charlotte NC residences, those relocating here OR those who need to find the perfect REALTOR® in their local city.

My name is Lezette Markham and I've been behind the scenes of the real estate industry since 2007. I've been the Marketing Director, Graphic Designer and Independent Consultant for companies such as CB Richard Ellis – Las Vegas and The Inland Gateway Association of REALTORS® in Southern California.

During that time I witnessed first hand the marketing strategies from some of the worlds best commercial and residential real estate brokers. I worked hand-in-hand to help industry leaders serve their clients and exceed their goals.

Soaking in all that knowledge, I've combined that priceless experience with my passion for finding artful solutions to better the lives of my local and global community by becoming a REALTOR® ready and able to join you on your real estate journey.

I look forward to finding the real estate solution you need to craft the joyful and prosperous life you deserve.