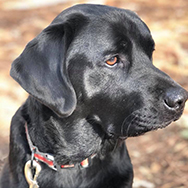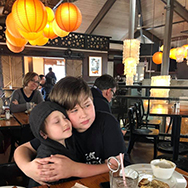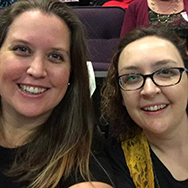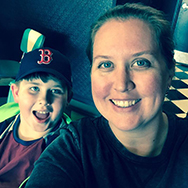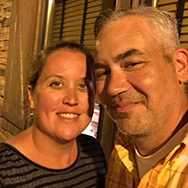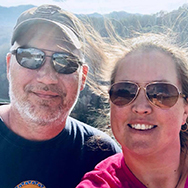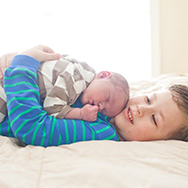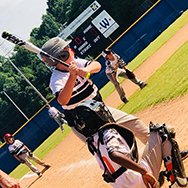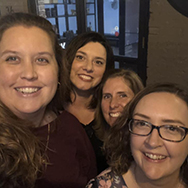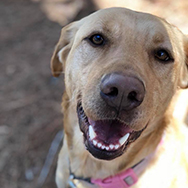 Meg and her husband Steve moved to Lake Wylie about 14 years ago from Maryland and fell in love with the area immediately.  Steve had been to a Microsoft conference many years ago and said, "You wouldn't believe how beautiful the Charlotte area is!"  He was right!  4 years after settling here, they started a family and now have two kiddos (Nick and Elliott), two crazy labs, a cat, and a guinea pig.  They still live in the same house they fell for when first looking for homes.
Before becoming a realtor, Meg worked in the IT field and then became a stay at home Mom.  Her oldest son loves baseball, so when he started to get more serious, she accepted the role as the Little League Baseball Commissioner for Lake Wylie and ran that for a couple years.  Meg has always loved real estate though and has been unofficially helping friends find houses for years.  She decided she needed to make it official and made it happen!   Costello Real Estate & Investments was the logical choice for her as the owners and other agents are such a wonderful group of people!
Whether you're relocating to the beautiful Lake Wylie, Clover, York or Rock Hill areas, or selling your current home for a new dream, let Meg make the process amazing for you!