Michael Mayes
NC Realtor®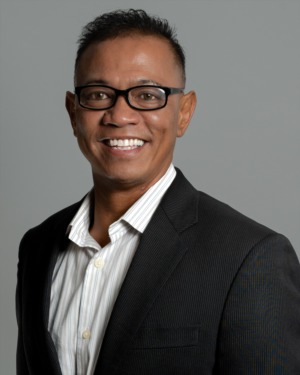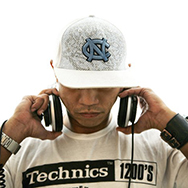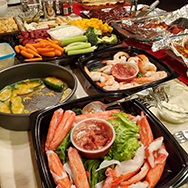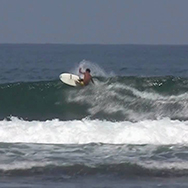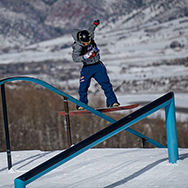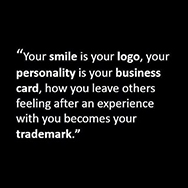 Originally from Southern California, I move to the triangle in the mid-90s. I am a former US Air Force Member & Vet. Formerly, I was also a mortgage loan officer. I switched over to get my real estate license and haven't looked back since. This is not a job but a passion.
I love building long-lasting relationships and make homeownership a dream come true. There is nothing better than to see my client happy and smiling. I wake up every day and know that I'm about to change someone's life. That feeling is the best part of my job.
In my personal time, I love going to the gym, surfing, snowboarding, cooking, outdoorsman, hanging out w my family and friends.
Testimonials
Michael is awesome! He was so helpful and will answer any questions you have. He worked with me even when my credit wasn't good enough to purchase. He checked in with me to hear about my progress. He never abandoned me even though my process was long. Thank you Michael, you are the best!
Kim Daniels
Michael helped my fiance and I buy our dream home. We werent probably the easiest to work with considering we were specific on what we wanted. Michael was very promoted with responding to us with any questions we had. We had alot of questions considering this was our first home buying experience. It can be overwhelming but Michael made us feel safe and had our back all the way! This market is very rough, time is more valuable then ever! Michael would be a fabulous agent to reach out to anytime day or night. He's always on! 2020 has been a crazy year but Michael helped us ending it WAY better than it began! Greg, Zoa and I love you and thank you from the bottom of our hearts! Keep rocking it out DJ!!!
Greg Geffken and Meghan Underhill