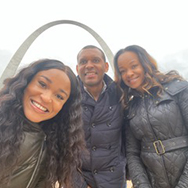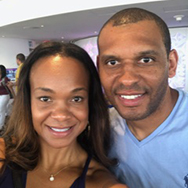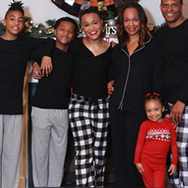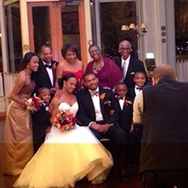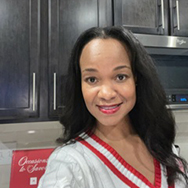 As a homeowner, I believe that your home is your sanctuary, and should be treated as such. Whether you're buying your first home or seeking that forever home, the experience should be nothing less than seamless. My goal is to be a total resource for my clients, while earning their trust and building long-term relationships.
My extensive years of experience in the area of Human Resources has allowed me to acquire a wide variety of skills including excellent communication skills, honesty, integrity, and the ability to negotiate with top-notch professionalism.
In the words of one of my favorite poets the late Maya Angelo..."My mission in life is not merely to survive, but to thrive, and to do so with some passion, some compassion, some humor, and some style." I am ready and willing to assist with all of your real estate needs!