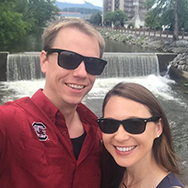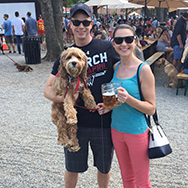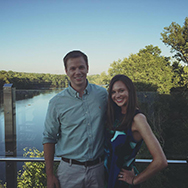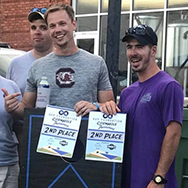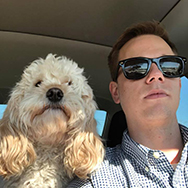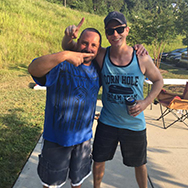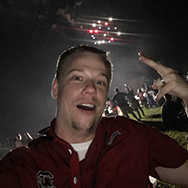 Nick May was born and raised in Greenwood, SC. He attended the University of South Carolina were he discovered his passion for interacting with people and crunching numbers. Nick graduated USC with a B.S degree in Chemistry. With 7+ years of experience as a Research Chemist, Nick gained a unique insight into how to research and balance numbers to fit his client's wants, needs, and budget. 
Nick May also earned his Life and Health Insurance license while attending USC. As his father excelled in the industry, Nick gained valuable experience in sales and how to manage multiple projects simultaneously.
Nick's expertise in research, in combination with sales experience, makes him uniquely suited to serve real estate buyers and sellers, ensuring that his client's happiness and needs are top priority.
Nick May entered the Real Estate world in order to meet new people and share the joy that he experienced when buying his first home. He understands that home buying and selling CAN be a stressful process. He takes pride in assuring clients that he will be there every step of the way to simplify the process and ease their minds.
Nick May resides locally with his wife and their two dogs, Teddie Bear and Lucy Bunny. He is an avid sports fan (Go Gamecocks!) and enjoys playing games and competing with his neighbors and friends. From neighborhood Corn Hole tournaments to organizing televised viewing events, Nick enjoys interacting with people on a daily basis. Nick always offers his help to anybody that needs it, and looks forward to establishing trust and lasting friendships. This is why Nick May looks forward to being YOUR agent, friend, and confidant.