Sharon Crickmar
NC Realtor®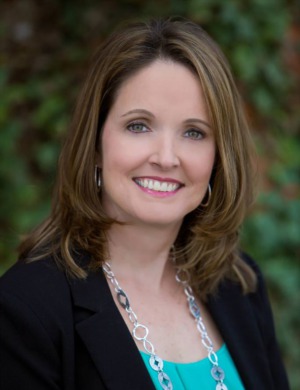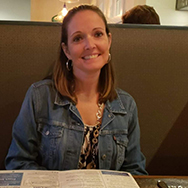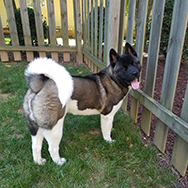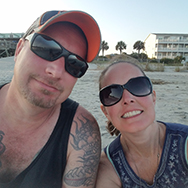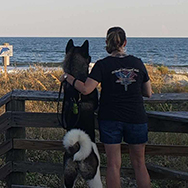 Hi! I'm Sharon
An introduction starts with my passion for helping people find or sell a home. I LOVE real estate, simple as that.
My philosophy is powered by a sense of PLACE and an enthusiasm for MOVEMENT. Let me explain. I was born in NY, lived in PA and now here in NC. My family also shares this sense of place, because my relatives live in Cape Cod, Boston, Florida, Arizona, Georgia and other places in North Carolina.
Yes, the list of places implies a sense of movement, after all, you have to get there. But for me, "movement" is more, because it is an especially personal force in my life. In 2003, I was diagnosed with MS. This has inspired me to help others with moving, not only regarding homes but also in living fully. I have become a "Movement Ambassador" for the National MS Society.
And I enjoy movement in another fun and free way-the open road. I love going to the beach and mountains, specifically on two wheels. I have my motorcycle license, love riding/driving Harley's and I'm a member of the Harley Owners Group, "Ladies of Harley".
Your dream home starts by my listening to your needs and applying 100% of my energy to fulfilling what you want. Let me help you find the right home, the right place and a great real estate reason to add movement to your life too!