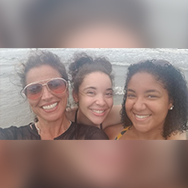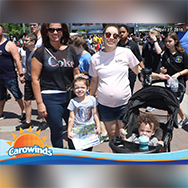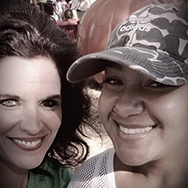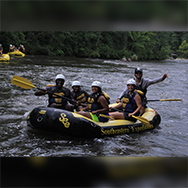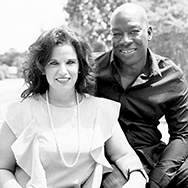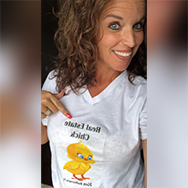 Hey!
My name is "Spring". Yes….. Just like the season!!! Well, that's my middle name but it's the only name I've ever been called…. Hmmmm, unless I'm in trouble. I asked my mom where my name "came from" and  she said that  I was named after an actress in the late 60's early 70's. (I thought that was cool)
So, First and foremost, thank you so much for taking a moment to get a glimpse into my world, to just check out who I am and what my core beliefs are as a human being.
So let's begin….. (I promise to make this short and sweet)
I am a "native", born and raised in this area.  I have personally witnessed all the change and growth here.  Man, has it changed!! I am a real estate broker, licensed in both North and South Carolina. I know how important family is. I am blessed beyond measure to have an amazing man in my life… Errol and I have a "blended" family; WE (because we truly are a unit) have three amazing girls; Alexsis, Gloria and Kallie.  Boy do they keep us busy; but we wouldn't trade it for the world.  Oh, and we have THREE G-babies??!!! *Insert sigh here* I have always heard being a grandparent is one of the best things in life that a person may experience, wow is that the truth!!! I LOVE them completely differently, maybe because you get to spoil them rotten and send them back to mommy and daddy… Yeah, that is totally it. (Man, I am blessed beyond measure… I sure do love them!!!)
Ok, enough about me.  I want to ask you to give me an opportunity to help you. Allow me to help you….
I am passionate about partnering with families to meet their "personalized" needs that best suits their family. No one will work harder to help you buy or sell your next home, because I truly believe that you and your family deserve the best! Did I mention that I have over 20 years sales experience?
Unlike a team or long-standing office; when you partner with me, you get ME!  That means my 100% commitment.  I won't pawn you off to someone else.  I WILL answer your calls and message you promptly.  I will be by your side every step of the way making sure that you are taken care of.  I WANT to help you!
Call me, I look forward to speaking with you!!