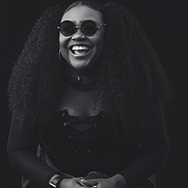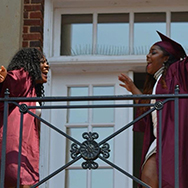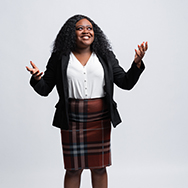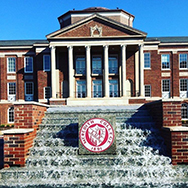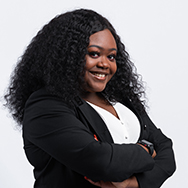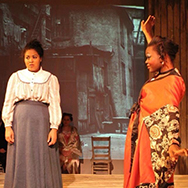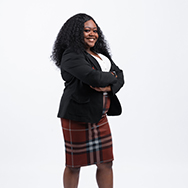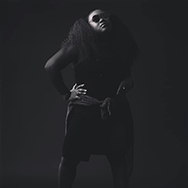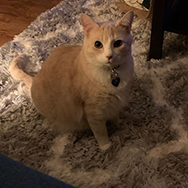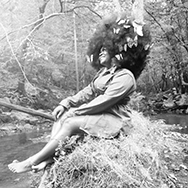 Greetings,
My name is Teia Coley, I'm 27 years old, and a North Carolina native. I attended Meredith College where I studied musical theatre and graduated with a Bachelor of Arts. One of my biggest passion is music as I am a Realtor by day and singer/songwriter by night. I adore animals and have a very boisterous cat named Fozzy (like the muppet). 
Over the past 4 years, I have worked for several property management companies and built lasting relationships with the residents that I've encountered at each property. My ultimate goal is to bring back the joy and lower the stress in locating the perfect home or assisting you with the selling of your home. I am dedicated to assisting you during this process and I am so appreciative of the possibility to be a part of such a big moment in your life. I will always value your needs, wants, and most importantly your time.
I hope this will be the start of a wonderful relationship and look forward to speaking with you!