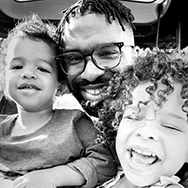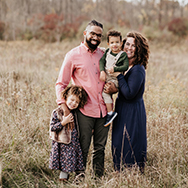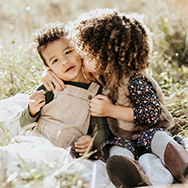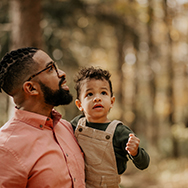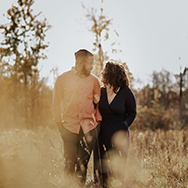 Hello, my name is Tony Franklin, as a native of Virginia my family and I have moved a bit in the past several years and decided to call the Triangle home. With over 10 years of customer service experience and 5 years in the field of Education, I bring a wealth of knowledge to my client's Real Estate experience. With a foundation of excellence, I enjoy navigating my clients through the process of selling, buying, or investing in their "next."
I began my Real Estate career in Upstate New York with a boutique brokerage that taught me the foundations of Real Estate and allowed me to serve several of my clients in the first two years. I am looking forward to growing even more with Costello Real Estate & Investments Triangle, LLC in the Raleigh-Durham area and serving my clients well.
I would enjoy the opportunity to treat you to a coffee or lunch to see how I can best help you in your real estate journey, feel free to give me a call today!