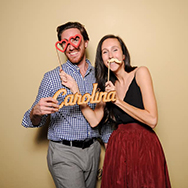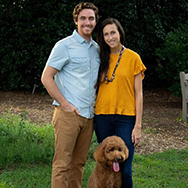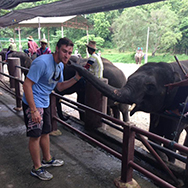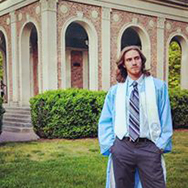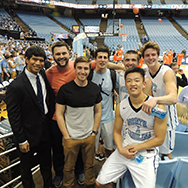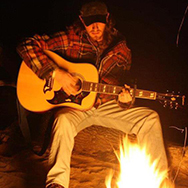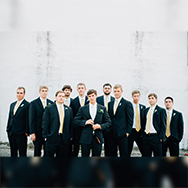 I'm Tyler Tomasik. My passion is 'people' and my business is 'homes'. I work as a professional real estate agent and custom home builder in the Triangle. I believe that when someone let's you into their home, they let you into their life; whether that is buying, selling, building or investing. Not only that, but your home is typically the single most expensive purchase of your life, so it is a big deal! With that said, I take this job seriously and see it as a great privilege to serve each on of my clients.
Here are a few points about how I can help:
- Local: I've lived here my entire life - in Raleigh, Clayton, Chapel Hill and Durham - so my knowledge and love for this area is extensive.
- Listener: I'm big on understanding 'WHY?' and each client has a different 'why'. By asking my clients a number of questions and listening intently, I can best serve them on their real estate journey.
- Learner: Real estate is often changing - such as the market, real estate regulations, consumer desires, construction practices, technology, etc. You'll need someone on your team that is updated and learning along the way.
- Leader: In the relationship with my clients, I am the real estate expert. What I mean by that is I'm here to guide, consult and lead, understanding that most people only do a few real estate transactions in their LIFETIME. I love helping my clients make wise decisions and winning with their real estate goals.