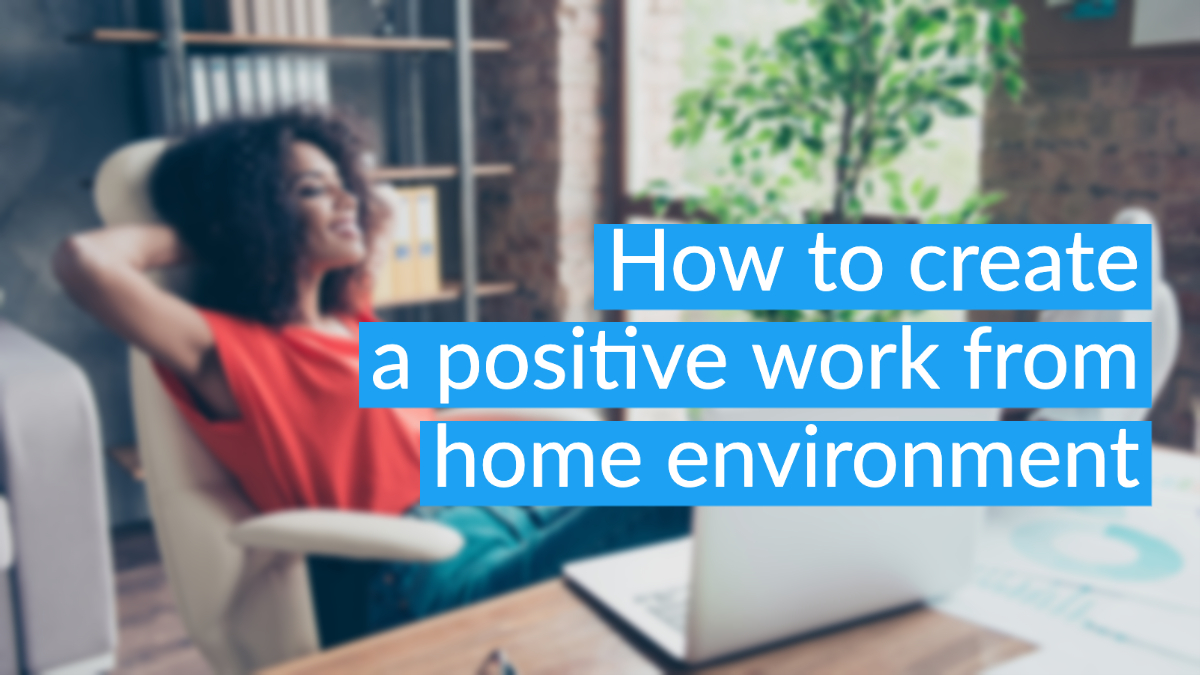 The past year has seen a major shift in the way that many businesses operate. In response to the COVID-19 pandemic, more and more companies have started offering work from home options for their employees. This trend is likely to continue even after the pandemic has ended, as many people have come to appreciate the benefits of working from home. For businesses, work from home arrangements can help to boost productivity and morale, as well as reduce overhead costs. And for employees, working from home can provide greater flexibility and autonomy. If you're one of the many individuals moving to a work from home environment how do you make sure your new office is "move in ready"?
Whether you're starting from scratch or looking for a new home with everything you need, here are a few important things to keep in mind when planning out your home office.
SIT NEAR A WINDOW
Research has shown that natural light can help to improve our mood and increase our productivity. And if you spend a lot of time looking at screens, exposure to natural light can also reduce symptoms of digital eye strain. So if you're looking for a way to create a positive work environment in your home, sit near a window and let the natural light do its magic.
PAINT THOSE WALLS
When you work from home, it's important to have a positive and productive work environment. One way to create a positive atmosphere is to paint your walls in colors that promote productivity and happiness. For example, blue is known to promote productivity, while yellow is a happy and emotional color that can be good for...