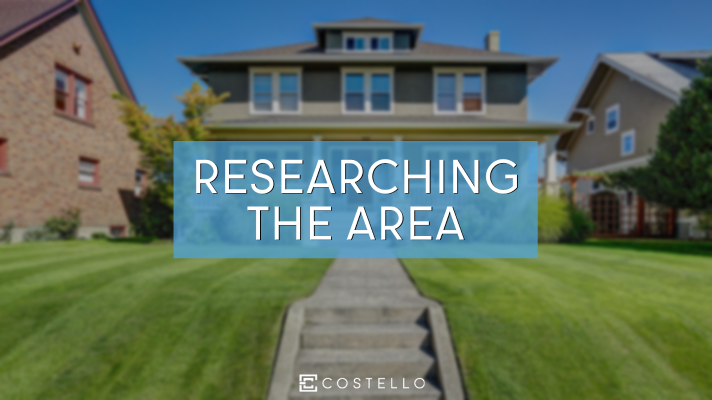 Knowing about the area you're considering laying your roots in is extremely important not only to you as a buyer, but to you as a potential future seller. Some things you might want to consider when purchasing a home include, but are by no means limited to:
Crime Rates
Crime rates in the United States vary depending on the state and city. Some states may be considered highly safe in terms of crime, however other areas, such as Anchorage, Alaska, are considered to be the most dangerous in the nation.
When thinking about crimes, many may jump to violent crimes committed against others, however, more than 1 million burglaries are committed each year, about 3,300 per day. High-crime areas pose not only a physical threat but also poses a threat to your property.
For those not wanting to be in rural areas, ensuring the accessibility of a property to places such as the grocery store, pharmacy, or other locations plays a key factor in every homebuyer's ultimate decision. Three things to consider, include bikeability, walkability, and drivability.
Bikeability is very important when considering purchasing a home as this can increase the resale value of the home if you resell the home to an avid biker or someone wanting to decrease their carbon emissions!
Walkability is determined by a home's location to its surrounding developments. For example, homes that are within a couple of miles of major development, shopping center, etc. are considered to have a good walkability score.
Drivability is essentially how drivable a home is from the surrounding developments. For people that may reside in a rural area, drivability may be much lower than say those who reside in an urban area.
...