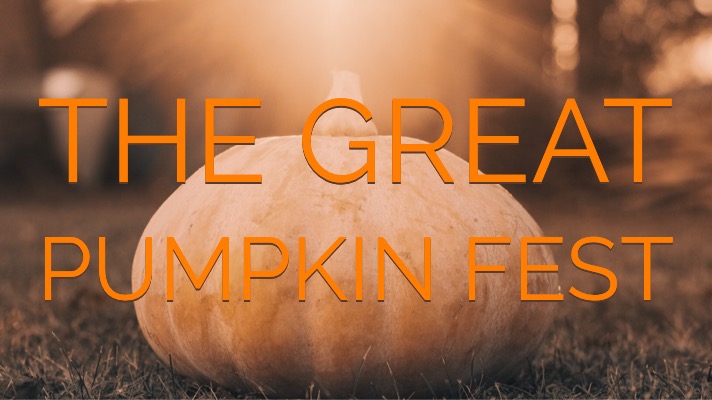 An event you won't want to miss, The Great Pumpkin Fest is coming to Carowinds for more than a month. In fact, it has already arrived. The event started on September 15th and will be held on Saturdays and Sundays through October 28th.
It's a family-friendly Halloween event perfect for your children. You can enjoy a consume parade, mazes, foam zone and so much more. Here's a look at what to expect at The Great Pumpkin Fest this year.
Attractions
There will be plenty of attractions for children to enjoy including:
Linus's Pumpkin Patch and Bale Maze - Found near the Camp Store; this maze will keep kids busy. There are many dead ends throughout and at the end of the maze, kids 12 and under can choose a mini-pumpkin to decorate.
Charlie Brown's Tractor Tour - A cook little tour for kids, the tractor tour allows each child to pedal on a miniature tractor and enjoy the fun.
Lucy's Mummy Pit - It's a fun bubbly pyramid of sudsy delight. The mummy pit is found near Snoopy vs. Red Barron.
Sally's Craft Corner - If your children are into crafts, find this cool attraction near Snoopy Junction. It's a great place to enjoy decorating a mini-pumpkin or creating a mask.
Franklin's Game Corner - Enjoy all types of Halloween themed festival games near Harmony Hall Arbor.
Trick or Treating - All throughout Camp Snoopy, you'll find great trick or treating options starting at 3pm.
There are several great attractions to enjoy for this event and plenty for children to do.
Shows
Along with the many great attractions, the event will include several shows, such as:
Haunted Homecoming - Held five times throughout the day at Harmony Hall, this show will feature a cast of teenage dead-heads performing...