10 of the Hottest Restaurants in Charlotte!
Posted by Benjamin Ehinger on Wednesday, October 4, 2017 at 3:37 PM
By Benjamin Ehinger / October 4, 2017
Comment
Charlotte, North Carolina, a vibrant city in the South, is well-known for plenty of things: home Johnson and Wales University's newest campus, emerging as America's second largest banking town, and, most recently, rising as one of the most popular cities for foodies to explore.
What was once a town where you could only find steak and potatoes, is now an ocean of endless possibilities, thanks to Charlotte's multi-cultural population.
The city's recent banking boom attracted a diverse workforce, which in turn, created a taste for international foods. Food lovers from near and far come to this Southern city and have an out-of-this-world culinary experience.
These are 10 of the hottest Restaurants in Charlotte you should not miss out on: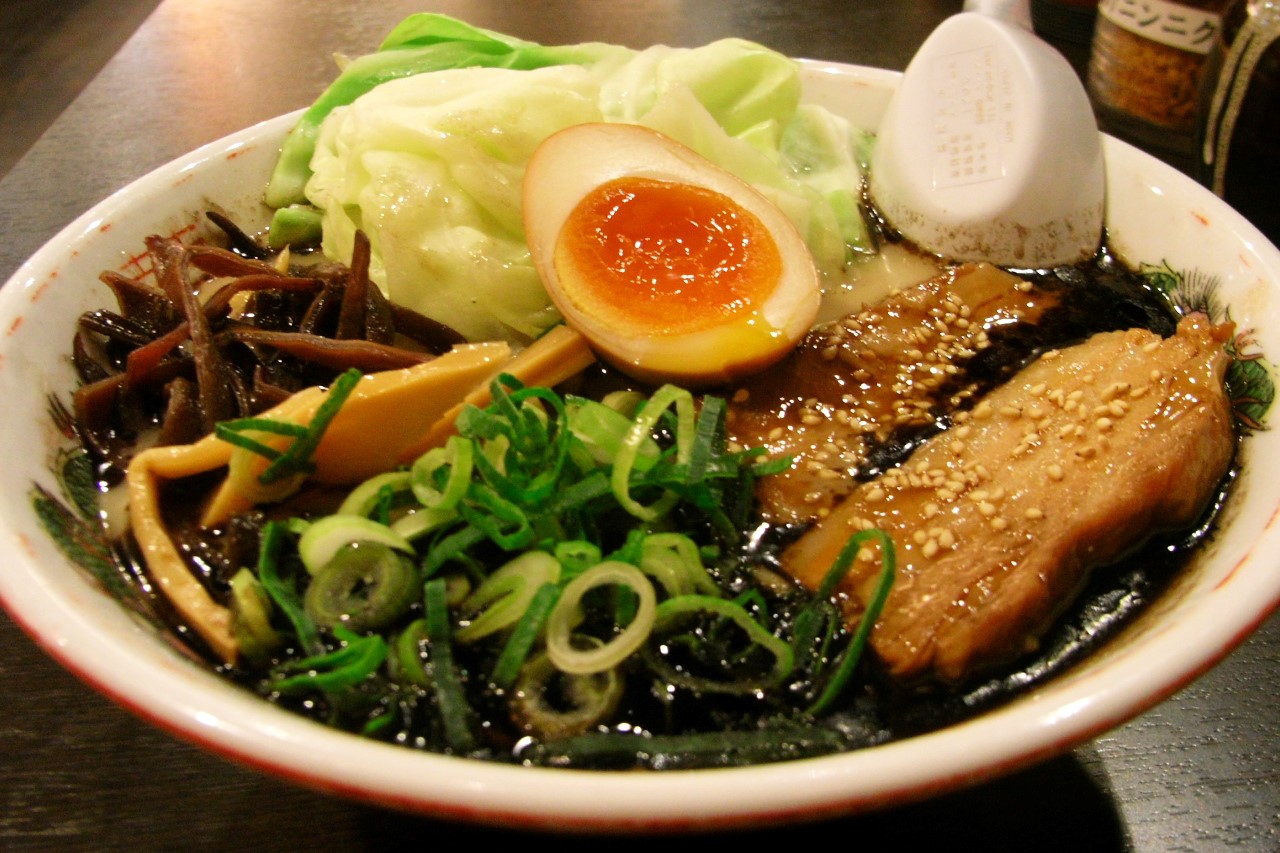 Futo Buta is a modern take on a Japanese Izakaya, which is essentially a low-key pub where people can sit and unwind after a long day of work.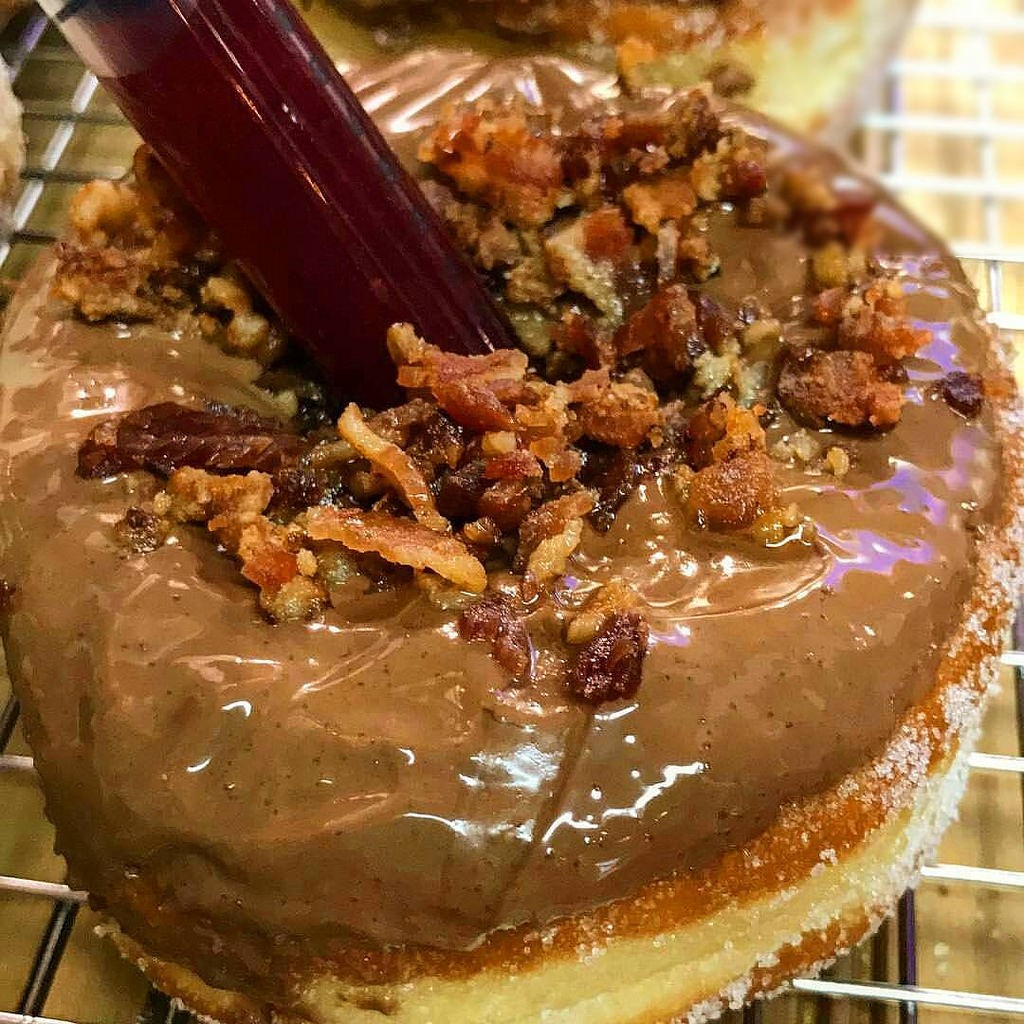 While drive-thru donut chains are convenient, when you're in Charlotte, a frozen donut just won't cut it, especially with Joe's Doughs around. Originally a small pop-up shop, Joe's Doughs' fluffy confectionaries stole the hearts of locals and visitors alike.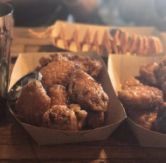 These days, you'll find almost every city has Korean BBQ spots popping up. However, the folks here at Seoul Food Meat Company go far beyond expectations. The restaurant is a unique union of the soulful southern barbecue that we all know and love, and the traditional Korean cuisine that's making quite a ruckus here in the states.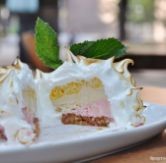 This spot can be found in the Omni Hotel, right in the middle of Charlotte. The list of cocktails pairs perfectly with what's on the menu. Their dishes reflect Charlotte's multicultural environment and diners will be able to try out a variety of fusion dishes, which range from your run-of-the-mill Indian butter chicken to a true American culinary masterpiece like Korean BBQ shrimp tacos or Hawaiian tuna poke tacos.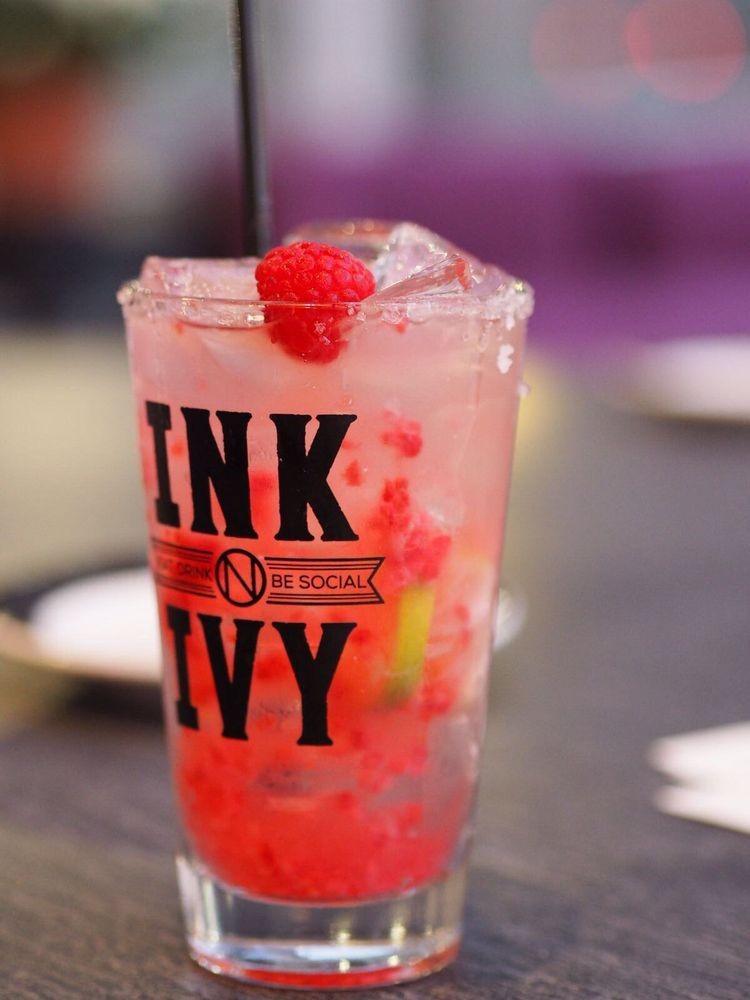 Ink N Ivy prides itself on being a restaurant for all people- whether you decide to dress for a casual hang out or roll up looking like you just stepped off the red carpet. Decked out in quilted booths, fresh artwork, and beautiful chandeliers, Ink N Ivy also offers diners a spectacular view of Romare Bearden Park from the patio. The menu boasts a large variety of different brunch, lunch, and dinner options that's sure to satisfy any appetite.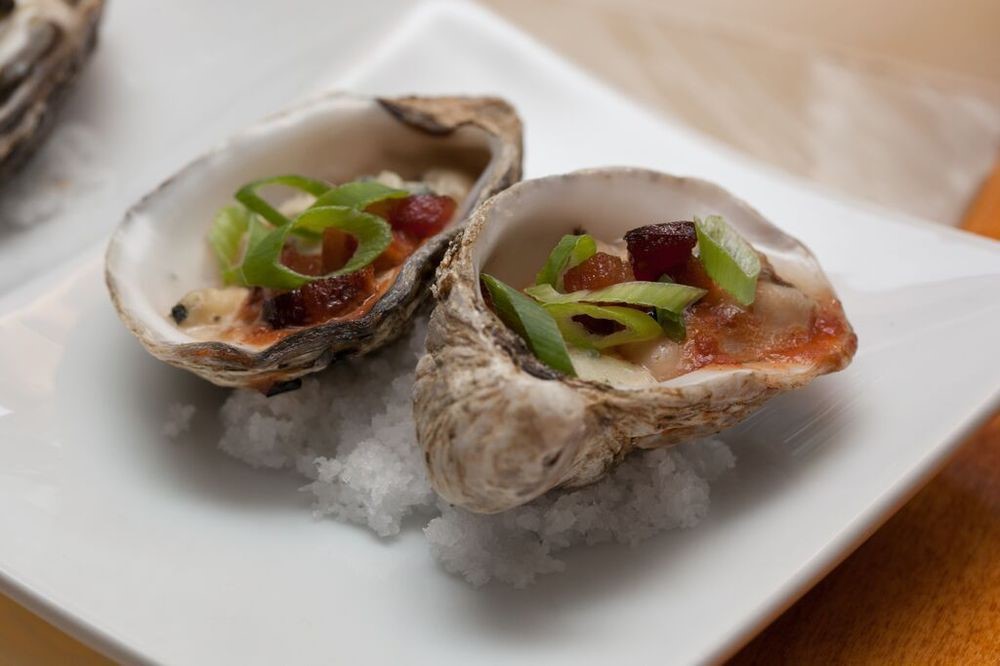 If you've ever wanted to experience fine dining in Charlotte, look no further than the Fig Tree Restaurant. Located in a gorgeous restored bungalow. The Fig Tree Restaurant offers a menu inspired by French and Italian cuisines. The restaurant's award-winning wine list, which has been carefully crafted to accompany each dish, contains hundreds of different options that is sure to satisfy your taste.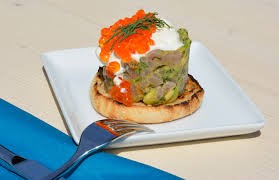 This spot is determined to satisfy the craving you never knew you had, a sushi burger. As the name suggests, the Cowfish Sushi Burger Bar is an Asian-American fusion joint in which you can partake in a few pieces of sushi while enjoying a good burger.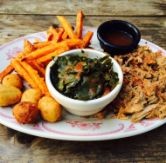 You are not officially in the American South until you have sat down at a traditional barbecue joint. The Midwood Smokehouse has received the attention of multiple TV programs across the nation and has even served former President Barack Obama. Here, guests can enjoy good old fashioned comfort food in the form of tangy BBQ sandwiches and decadent platters of mac and cheese, hushpuppies and slaw. This restaurant will spoil you for any barbeque craving you ever have.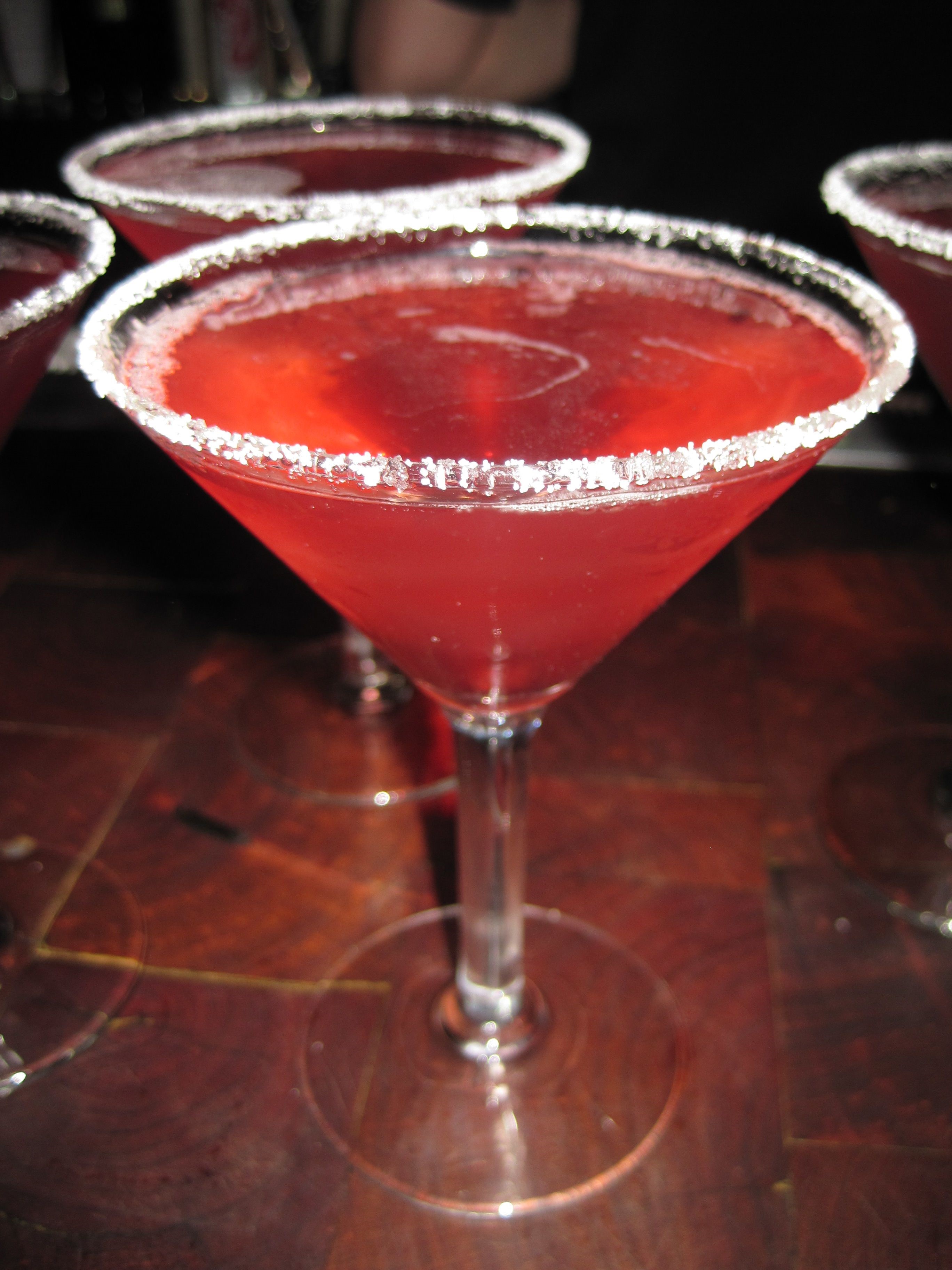 What's better than good food? Good food and an amazing view; that's what this bar has to offer. Charlotte's a pretty exciting city with plenty to show off, so why not witness all the night life magic from the City Lights Rooftop Bar? This stylish spot offers fabulous cocktails, bar food classics, and gorgeous views of Charlotte. After a long work-week, it's the perfect place to kick off the weekend.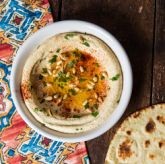 This sustainably-sourced spot is a casual, vibrant restaurant that dishes out scrumptious Mediterranean dishes. YAFO Kitchen prides itself on authentic and healthy foods that are the result of a harmonious marriage between Mediterranean and Middle-Eastern flavors.
Written by: Abigail Golder