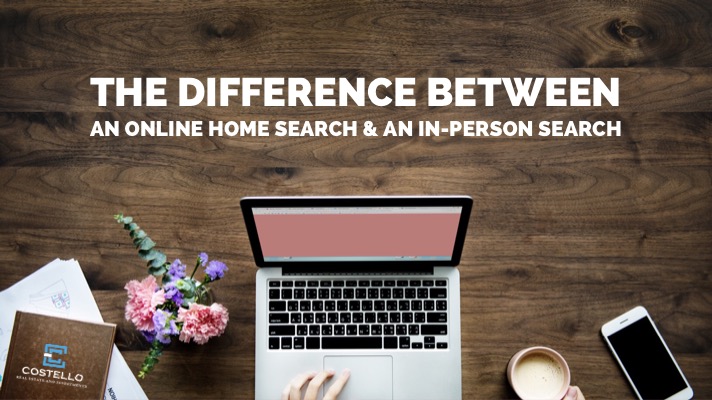 Shopping online is far past the fad stage. No longer are people just shopping for gifts at the holidays online. Today, many home buyers perform an online home search before they ever see a single property in person.
In fact, some buyers never see the property in person before agreeing to buy it. With so many options to choose from, narrowing down the possible properties online makes sense. However, when you get ready to search for your next home, it's a good idea to understand some of the differences between an online home search and an in-person home search.
The Feel of the Neighborhood
It's impossible to get a feel for the neighborhood if you're searching for a property online. Sure, you can search the neighborhood for information about it, but you won't actually be able to feel the vibe or walk the area to see how you like it.
With an online home search, you just don't have the option to see how the neighborhood feels to you. It's best to take your online search and turn it into an in-person search when you think you have a good choice. Then, you'll get to experience the neighborhood and see how you like it.
Photos May Not Be 100% Accurate
Online pictures are great and help you get a feel for the property. However, they are not always the most accurate representation of the property. Often, the online images you see represent the very best of the property and don't show off the home the same way it shows during an in-person search.
Some of the rooms may look bigger through online pictures. You may also only get to see the home from a specific angle. It's also likely the home was staged for the picture and it can be hard to separate the staging from the actual home without seeing it in person.
...