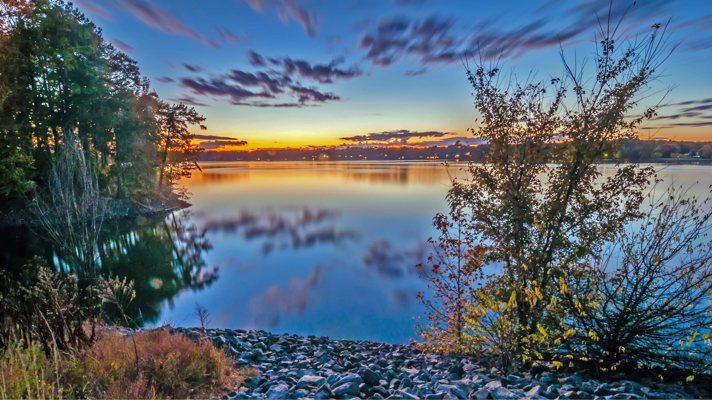 An excellent area to call home, the Lake Wylie area provides plenty of things to do, amazing views, and so much more. If you're considering moving to this wonderful area, you should know what to expect. Here are some of the things you should know about Lake Wylie.
History
The Catawba Dam is responsible for creating the man-made lake known as Lake Wylie. It came from the Catawba Power Company when they decided to build a power plant in India Hook, SC in 1904.
The dam created Lake Catawba, which was used for hydro-electric power. However, in 1905, the Catawba Power Company was swallowed up by the Southern Power Company and the level of the dam was raised. They also build a new Catawba Hydroelectric Station, which opened in 1925. This caused Lake Catawba to go from 668 acres to 13,400 acres in size.
The Southern Power Company merged with Duke Power Company in 1927, which led to some changes. In 1960, the power station received a new name; Wylie Hydroelectric Station. This was in honor of W. Gil Wylie and the lake was renamed Lake Wylie at the same time.
Lake Wylie Location
Found in both North Carolina and South Carolina, Lake Wylie is located right on by the border. It's found near Rock Hill, Charlotte, and Fort Mill. The location isn't far from the intersection of I-77 and I-485.
Plenty of Recreation
One of the main reasons people decide to relocate to Lake Wylie is the recreation. There are plenty of options for recreation here with so many things to do. Of course, boating and fishing are two of the main options, but the lake also offers plenty of camping, swimming, kayaking, events, and so much more.
...