A Closer Look at the History of Ballantyne
Posted by Benjamin Ehinger on Thursday, May 9, 2019 at 10:00 AM
By Benjamin Ehinger / May 9, 2019
Comment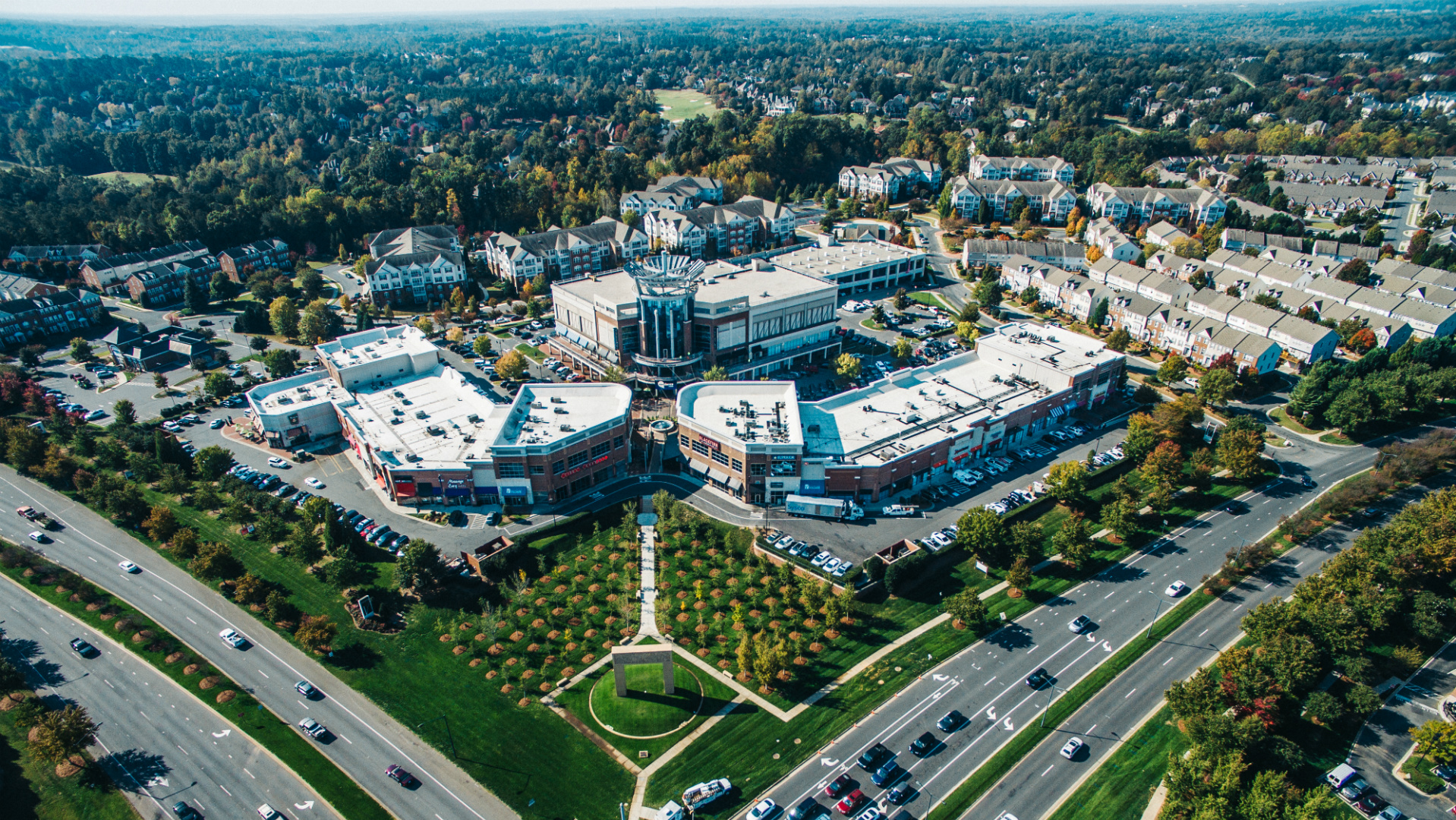 A very affluent neighborhood found in Charlotte, Ballantyne is filled with history. It covers about 2,000 acres of space found very close to the North Carolina/South Carolina border. This popular area was developed by Bissell Companies Inc. and has become one of the largest mixed-use communities in the southeast.
A Hunting Tract, Originally
Ballantyne wasn't always a residential community. It was originally a place for hunting owned by the Harris family. The Ballantyne Corporate Park was the beginning of the change and was started in 1992. This corporate park was started by Johnny Harris and Smoky Bissell.
The Ballantyne Corporate Park becomes one of the most successful master-planned communities in the country. In order for it to be developed 2,000 acres had to be rezoned, which was the largest rezoning in the history of Mecklenburg County.
Crescent Resources had also purchased about 610 acres, at about the same time. This parcel of land would later be turned into the Ballantyne Country Club, along with a residential development.
Ballantyne was established in 1995 when Smoky Bissell payed $20 million for Johnny Harris' shares in the project. Bissell named the community in honor of his great aunt. He later developed The Ballantyne Hotel, which was opened in 2001.
An Art Installation & Recognition
The intersection of Ballantyne Commons and Johnston Road provides a unique art installation commissioned by Boris Tomic, a Yugoslavian artist. It took three years to craft the 30-foot monuments found here, which represents finance, transportation, technology, and the human spirit of Charlotte.
The Ballantyne Corporate Park was named as the International Office Park of the Year in 2010 by the Building Owners and Managers Association International. Smoky Bissell sold the development in 2017 for $1.2 billion. It was sold to Northwood Investors, a global real estate investment firm.
What Ballantyne Looks Like Today
Ballantyne offers much more than the Ballantyne Corporate Park. However, this park does provide more than 4 million square feet of office space, along with about 600 hotel rooms, meeting spaces, golf, a spa, and upscale dining.
The corporate park includes many top companies including the headquarters of Tree.com Inc, Snyder's-Lance Inc, Babcock & Wilcox, Extended Stay America, SPX, and even the ESPN regional television headquarters. MetLife has moved in more recently under the name of Brighthouse Financial and Wingate University even announced they are moving their Matthews, NC campus to Ballantyne.
Another part of Ballantyne is Ballantyne Village. This is the spot for shopping and dining with plenty of restaurants and boutiques to choose from. Ballantyne Common East also provides an area filled with restaurants and shopping options.
There are several residential options throughout Ballantyne with homes ranging from modest to upscale and everywhere in between. Several styles of housing are found here including condos, townhomes, mid-rise flats, and single-family homes.
While Ballantyne isn't old enough be considered historic, it does have quite the history. It has grown into one of the most affluent neighborhoods in the Charlotte area and one of the most successful. Choosing a home in Ballantyne gives residents access to some of the best amenities, shopping, dining, and entertainment in the area.