A First-Time Homebuyer's Guide to Buying a House in 2019
Posted by Aaron Bradshaw on Friday, August 9, 2019 at 8:00 AM
By Aaron Bradshaw / August 9, 2019
3 Comments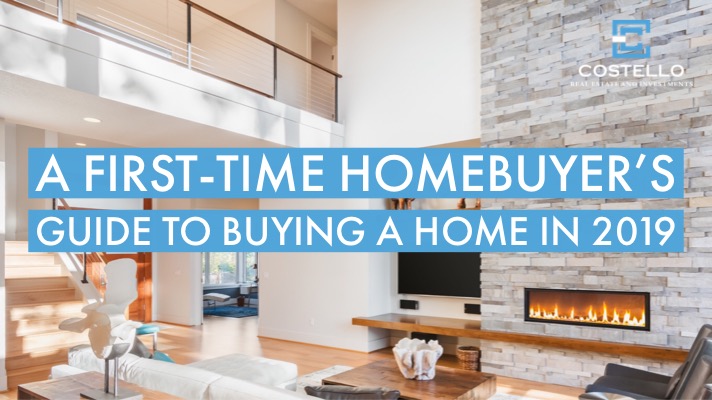 Buying your first home should be exciting. However, it often comes with plenty of stress and can become rather overwhelming.
Last year, the real estate market experienced rather low inventory and many buyers were demanding affordable housing. This made the market sway towards the seller and buyers had to be on their toes to get the home they really want for a price they liked.
Regardless of whether it's a buyer's market, seller's market, or a balanced market, as a first-time homebuyer, you need to know what you're getting into. If you're planning to buy for the first time this year, here's a quick guide to help you along the way.
Your Credit Matters, so Start with Your Score
Pull your credit score and find out what it is. If you have poor credit, it's time to start here and work on getting your credit score up before you even attempt to buy a home. Even if your credit is good, but not great, you may want to do some work in this area first.
Your credit score will be used by any lender you try to get a mortgage from. They will pull your credit report and look at the score to help determine if you qualify and how good of an interest rate you may qualify for.
Speak to a Lender
After you've seen your credit score, it's time to speak to a lender. While not all will take your call and answer your questions, the ones that will are the ones you will work with when it's actually time to buy your first home. We recommend contacting Team Romero with Movement Bank.
Talk to them about your credit score and what it means for your down payment, potential interest rate, and loan amount/program. Get some idea of where you stand and what it would look like if you boost your credit score some. Of course, if your score is in the 700s, you may not need to do anything to boost your credit score.
If increasing your credit score will help you as a first-time homebuyer, make sure you are doing the following:
Making all payments on time
Keeping all credit card accounts open, even if you're not using the card
Paying down or paying off any debts listed on your credit report
Disputing any mistakes found
In addition, you don't want to open any new credit accounts, unless absolutely necessary.
Figure Out What You Can Afford
There's often a difference between the amount you can afford as a first-time homebuyer and the amount a lender will give you a pre-approval for. It's important to know the real number before you go shopping for your first house.
The biggest mistake new home buyers make is falling in love with a home they cannot afford. The second biggest mistake is buying a home a lender says they can afford, but they really can't. Don't make these mistakes.
Instead, take the time to look at your budget and figure out how much you really can afford for a mortgage payment. Don't forget to calculate the amount of property taxes, home insurance, private mortgage insurance (unless you put 20% down), and maintenance for the home. Remember, you can't just call a landlord to deal with something when it breaks, anymore.
Make sure you consider the bills a mortgage company doesn't calculate into your debt-to-income ratio, as well. They won't consider utilities or anything not showing up on a credit report, in most circumstances. Estimate these bills and make sure your housing cost isn't more than about 30% of your take-home pay each month.
It's better to buy less house to be sure you can afford to make the payment, then buy more house and default on the mortgage. You can always sell and upgrade to a more expensive house later, but it's hard to recover if the bank forecloses on your property.
Get Pre-Approved for a Mortgage
Before you start hunting for the perfect home, make sure you get a pre-approval letter from your lender. This letter will ensure you can make a strong offer when you find the right property for you. It's possible a seller won't even show you their home without a pre-approval letter for the financing.
We have created a Mortgage Calculator help you to determine how much house you can afford and/or qualify for.
Figure Out Your Down Payment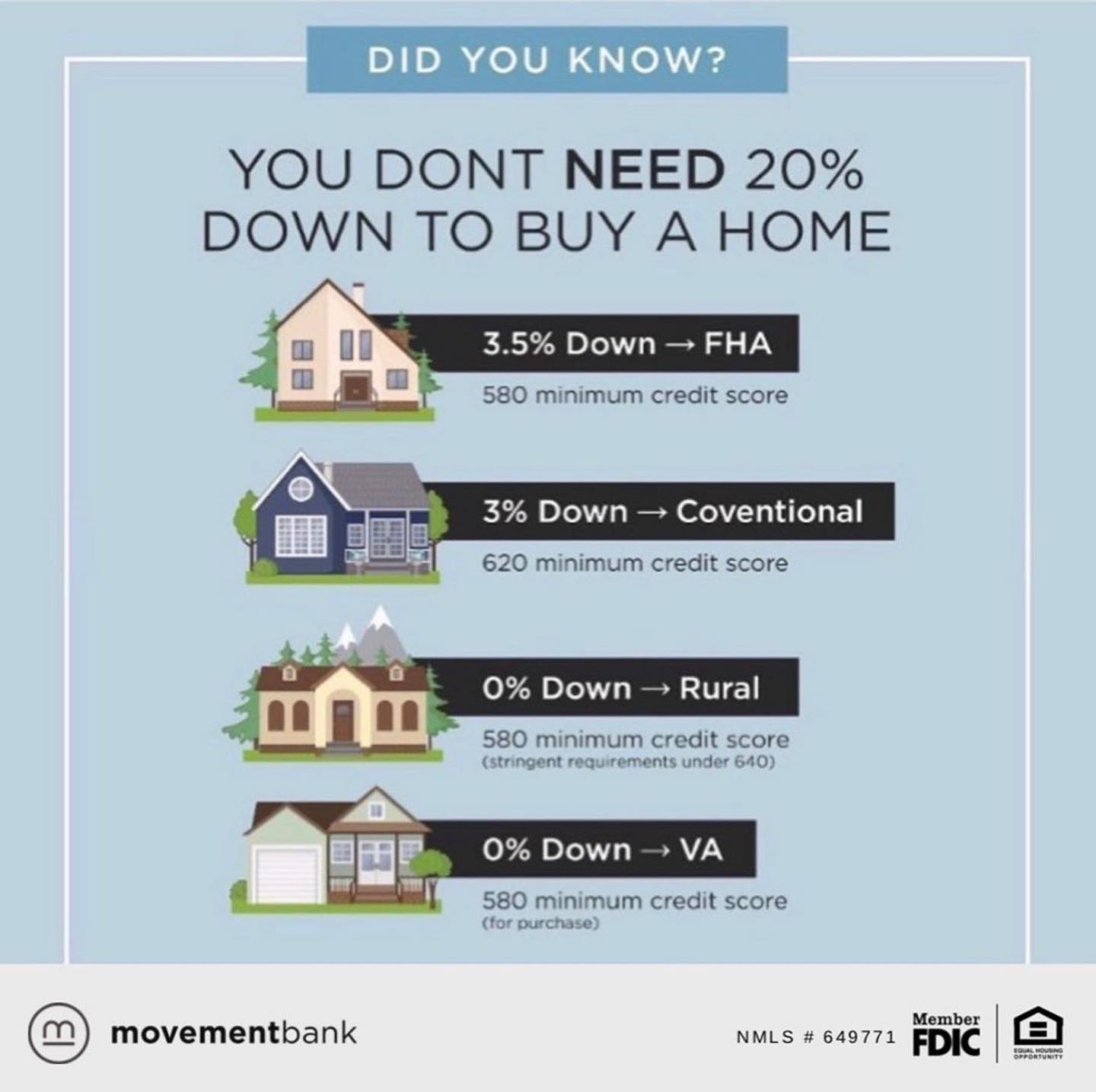 The more money you can put down, the better. However, you don't want to deplete all your resources as it's smart to have an emergency fund equal to three to six months of your monthly bills, as well.
Figure out how much money you can afford to put down before you start shopping for a home. This will help to determine the price range you will be looking at for your new home. For example, if you've been pre-approved for a $250,000 home loan and you can put down another $40,000, realistically, you may be able to shop for homes up to $290,000, or even a bit more if your real estate agent believes they can negotiate a lower price for you.
Choose a Real Estate Agent
As a buyer, you basically get a real estate agent without paying for it!
The seller, in most circumstances, will pay the commission for both real estate agents, which means, you should find a real estate agent you like to help you during the home buying process.
They will be able to search the full database and find homes fitting your specific criteria. Then, your agent can show you the house, submit an offer, help with all the paperwork, and help to guide you through the entire process. As a first-time homebuyer, it's vital to choose a good real estate agent to help you.
Once you've found the right home, you will go through the process of submitting an offer. If your offer is accepted, you will enter into escrow and be given time to have an appraisal done, along with a home inspection. If everything checks out, you will close on the home and you will become a homeowner!