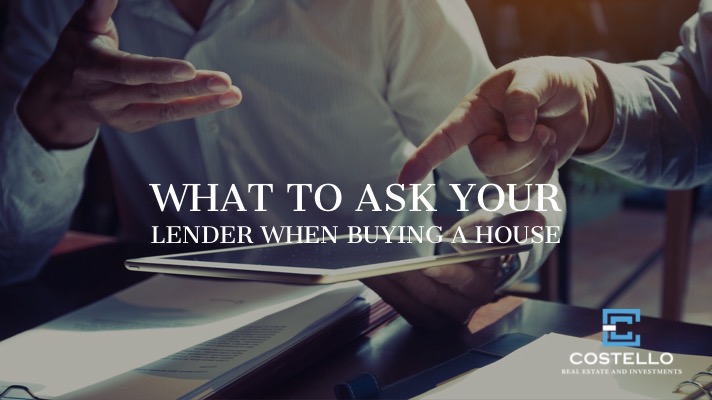 The home buying process can be both exciting and stressful. Becoming informed and hiring the right real estate agent are two of the best ways to take the stress out of buying a house. While you certainly want to be informed on the buying process, you should also know what to ask your lender.
A big part of buying a home is taking out a mortgage. If you don't ask the right questions, you may end up with the wrong lender or loan. Here are a few of the most important questions to ask your lender when buying a house.
Which Loan Program Works Best for Me?
Every situation is different and if you don't ask this question, you may get a program your lender wants to sell you, not the right one for you. Whether you work a regular job or you work for yourself, there are likely multiple loan programs you qualify for with most lenders.
Our Partners at Movement Bank are here to help! Contact Team Romero today to get a head start on your loan process or with any questions that you might have in reference to getting pre-approved.
A good lender will take the time to get to know you and will figure out which mortgage is best for your situation. Make sure your lender does this or you may get stuck with a program that isn't right for you but paid the account executive a better commission.
How Much Will My Down Payment Be?
You don't need any surprises in the home buying process. However, with the current market, you may be surprised that you don't neccisarly need the traditional 20% down to buy a home. Before you go any further, find out how much...