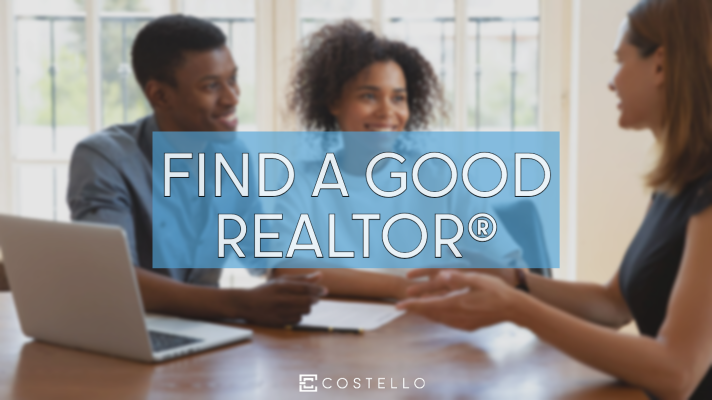 Finding the right real estate agent can make or break your home buying experience. And before you ask, yes, having a realtor® is vital when buying a home! This is especially the case when negotiating fees, making the right offer, and ensuring that all goes smoothly. Think of a realtor® as, essentially, your "real estate guide". Your "guide" is there to help you every step of the way!
What to consider when choosing the right agent:
-client reviews/testimonials: reading about other client experiences with an agent can provide all of the insight you need into whether or not you should utilize that agent.
-experience: ensure your agent has the right experience that will best help you within this homebuying journey!
-recommendations from family & friends: friends and family can offer fantastic recommendations to agents that they know, or could have used themselves.
We know that choosing the right real estate agent for you can be a very overwhelming and exhausting process. This is why we HIGHLY suggest reaching out to some of Costello REI's realtors® as they are some of the most skilled and knowledgable individuals you may ever come across!
...