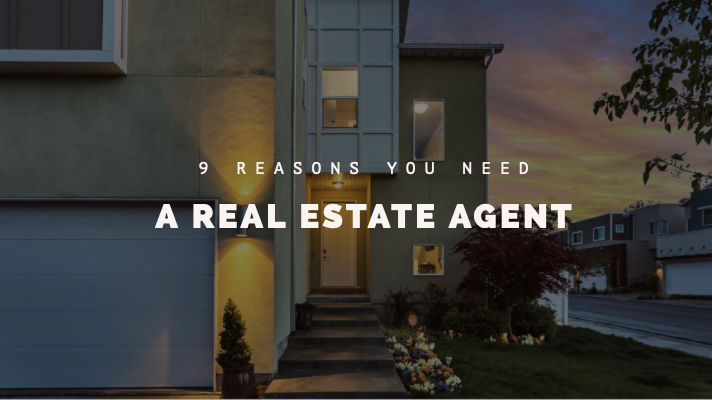 Whether you're selling a home or buying one in, Raleigh, or The Triangle a Realtor® is a must. There are so many good reasons to go into this massive financial transaction with an expert by your side. While you may be able to do it yourself, this type of transaction should never be treated as a DIY project.
Are you well-versed in real estate law? Do you understand any recent changes to the laws impacting real estate? Are you familiar with homeowner's associations in the area? Do you know the Triangle Area Communities like the back of your hand?
Unless you answered YES to all of these questions, you NEED a Realtor®. Here are several great reasons why you should always hire a Realtor® when buying or selling a home.
It's a Huge Financial Transaction
For most people, buying or selling a home will be one of the largest financial transactions of their life. Hiring an expert to ensure the "t's" are crossed and the "i's" are dotted is just smart. Without an expert by your side, one small mistake could end up costing you thousands of dollars.
Realtor's ® are Expert Negotiators
We all like to think we are great negotiators, but you probably don't negotiate for a living. Realtor's ® negotiate real estate deals every single week and they know exactly what to expect.
Selling and buying real estate comes with plenty of challenges. One of the main challenges is making sure you can get the right deal. Negotiating is vital to a good real estate deal and you need an expert to...