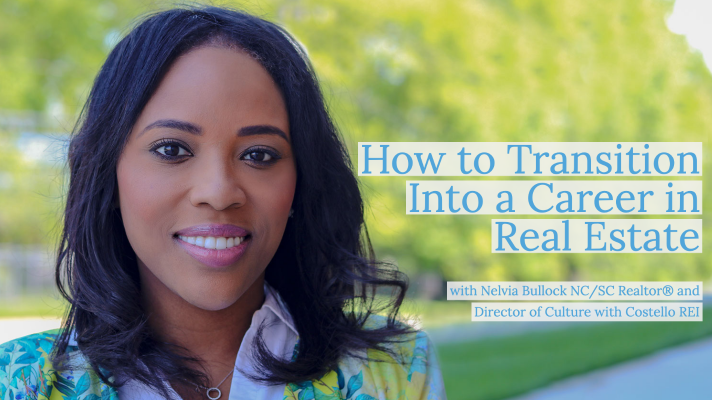 So, you've had your eye on the roaring Real Estate market, and the upward trends don't seem to be slowing any time soon. You've held the possibility of a career in Real Estate in the back of your mind for months, maybe even years, waiting for the right moment to make the transition from your current career. It would change your life in so many ways.
You sometimes ask yourself: "Why should I spend another minute in an unfulfilling career, not doing what I love?... I want to be outside, moving, interacting with the public, and showing beautiful homes to excited people who are so ready to start a new phase in their lives." Something like that.
And you know that you have a knack for building meaningful and lasting relationships that go beyond the purely transactional -- you're trustworthy, hungry, and passionate about fighting to win great deals for your potential clients. You are ready to make the leap, and maybe some of your Realtor friends are pushing you in that direction, too.
Chances are, with the right motivation and drive, you are going to be a big success, but Real Estate poses unique challenges that can make it difficult to achieve lift-off. The hard truth is, many fledgling Realtors fail at getting their careers off the ground, with up to 87% of realtors quitting within the first 5 years (yikes!). With this breathtaking statistic in mind, it is very important to avoid common pitfalls and start yourself off on the right path.
NC/SC Realtor, Nelvia Bullock is a top producing agent in Charlotte, NC who is always excited to share the knowledge, tips, and tricks that helped her get started in her Real Estate career and maintain lasting success. Here is some of her best advice for getting a good start in the classroom and thriving in the real world of Real Estate.
Select A Good Real...