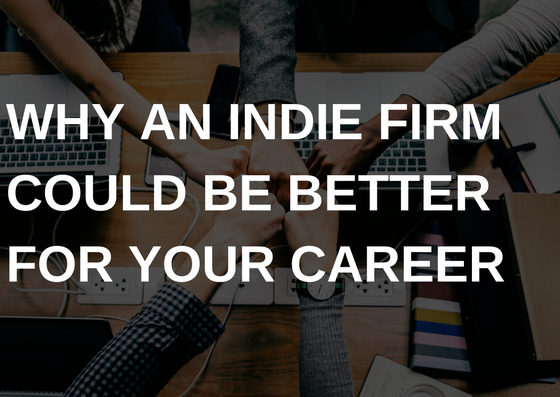 What!
You're going to work for who? Never heard of them.
Sounds really risky.
There is no way they can offer what we do.
We aren't perfect but we are better than the other firms.
Aren't you afraid your clients won't like working with a small brand?
These thoughts filled my mind when my Broker-In-Charge, mentor, and friend that was a rock star agent left for an indie brokerage that no one had heard of at that time.
What about you?
Have you ever really considered a world outside of a big box firm? If not, I can understand. That was my story for most of my career.
You see, I began my career at a big box brokerage in Northern VA at the age of 23 sitting behind an office computer trying to help renters on Craigslist find homes. I didn't interview other firms. Why would I? I liked being apart of the big box brand. It felt great telling people I worked there.
However, I was new, not producing, and overlooked.
Just before I died the new agent death I was lucky enough to connect with an indie firm, that had just partnered with a big box brand. This indie firm was new to the big box world so they still operated like a smaller shop. Culture is king for me so I was all in.
I hung around the office just to be around the team. We were innovative, ridiculously collaborative, we had face-to-face training and not only what I call informational sessions. We worked our butts off and only hired the right people who fit the culture.
The big box had blessed us with their exclusive tools and resources, which I never used because they always felt sub-par and I didn't love the idea of a big box owning my client's data. I went from being the rental master to a top producer in the...