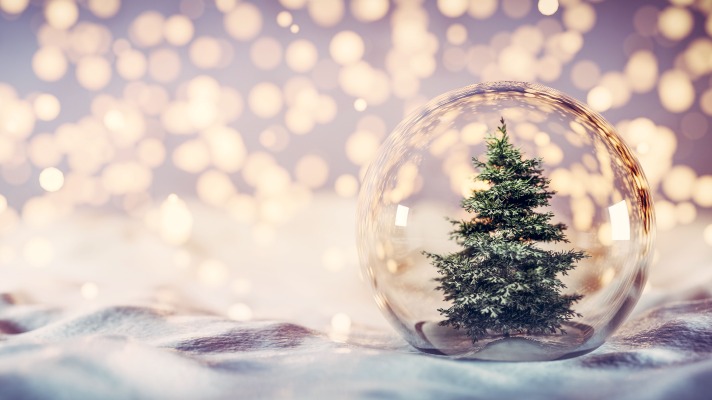 The holidays are always full of fun festivities for those of all ages. Charlotte is no exception to this annual occurrence. Each year, Charlotte and the surrounding areas host a variety of different events centered around celebrating the holiday season.
In this article, we're going to discuss which locations around the Queen City have the hottest events and activities this season.
Visit Christmas Town U.S.A.® (aka McAdenville, NC)
Hidden within a small area of Gaston County, just west of Charlotte, NC, is McAdenville. With a population of just 689, this historic town certainly has a bigger-than-life personality when it comes to the holiday season.
Every night until December 26th, from 5:30 PM to 10 PM, visitors are encouraged to take a drive, stroll, or jog through this popular town's holiday display! USA TODAY voted McAdenville's festive display amongst their "10 Best public holiday lights display in the Nation".
It's a Very Speedway Christmas
Until January 16th of 2022, Charlotte's Motorspeedway will be hosting its 12th annual "Speedway Christmas". During this time, visitors can drive through the nearly 4-mile long holiday display that includes over 4 million synchronized lights. Be sure to turn on your radio as you watch the lights dance to the music!
Iceskating Around The Whitewater Center
'Tis the season to enjoy the ice! During this time of the year, the Whitewater Center in Charlotte opens its doors to those that...