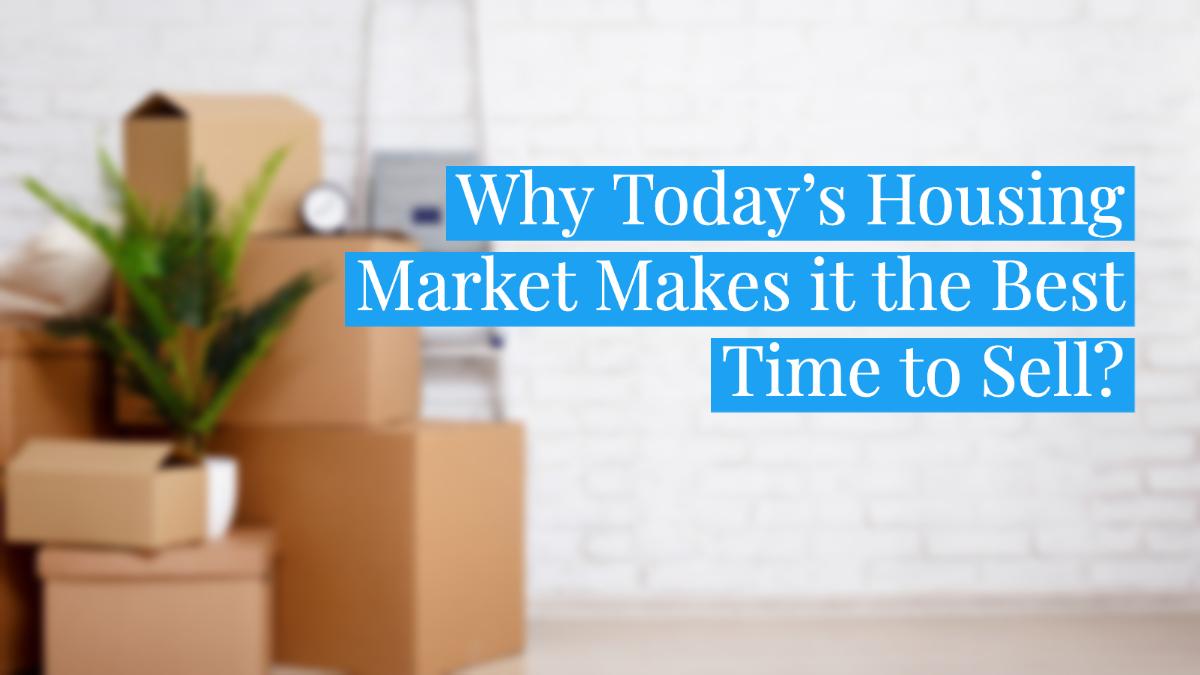 Why Today's Housing Market Makes it the Best Time to Sell?
If you've been thinking about selling your home, but wonder if now is the right time, here is some information about the current housing market to inform your decision:
The current housing market is perfect for sellers, thanks to increasing prices and low-interest rates. With demand high and supply low, your home is likely to sell quickly and for a good price.
In general, It's a seller's market. When there are more buyers than sellers, it's considered a seller's market. This gives you an advantage in negotiations and makes it easier to get the price you want (or even better).
This is usually due to a combination of low-interest rates and high demand from buyers. A seller's market can be a great time to sell your home, as you are likely to receive multiple offers and could sell your home for more than the asking price. If you are thinking of buying or selling a home in a seller's market, it is important to work with an Experienced Real Estate Agent who can help you navigate the process.
So how much can I get for my home?
Home prices in the United States have been on the rise for the past several years. According to the Canopy Realtors Association North Carolina has seen an increase in median home prices over just the past year. In Charlotte, NC alone the median home price is currently $380,000 (up 22.3% from May of last year). The value of...