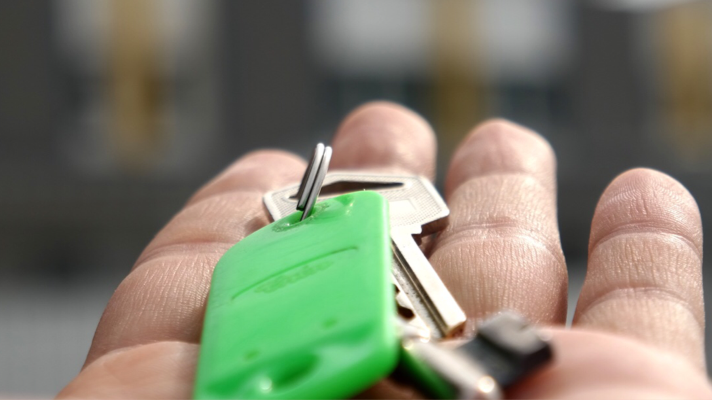 When it's time to buy a home, you want to make sure you understand the process. One of the smartest things you can do is hire a good local real estate agent to help you. However, you want to take things a step further and have a basic understanding of what you're getting into.
A big part of the home buying process is getting pre-approved and approved for your mortgage. When you're going through this process, there are certain terms you should understand. Here are 15 of the top mortgage terms every Charlotte home buyer should understand.
Appraisal
Every mortgage will require an appraisal. This report is a written estimate of the value of the home based on the current market conditions. Most lenders will have a list of approved appraisers they use for appraisals.
The goal of an appraisal is to show the lender the current market value of the home being used to secure the financing.
APR (Annual Percentage Rate)
The APR is the real cost of borrowing money from the bank. It will include the interest over the life of the loan, along with the cost to secure the financing. Compared to the interest rate, the APR shows a more complete picture of what you're paying.
When you start searching for a lender and a mortgage, make sure you compare both the APR and the interest rate. Fees can vary quite a bit from one lender to another and you must look at the full picture, not just the interest rate.
Closing Costs
The hard costs you will need to pay to secure the loan are known as closing costs...