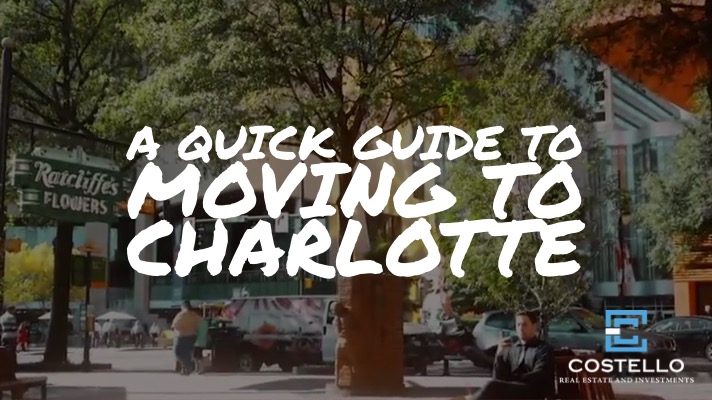 You've finally made the decision to move to Charlotte. With the city growing so fast and so many great things to do, you're in for a wonderful adventure. Charlotte offers plenty of professional sports, incredible outdoor recreation and all kinds of new businesses opening all the time.
Whether you've already found a new place to call home or you're searching for the right neighborhood, this guide is for you. Below, you will find our quick guide to moving to Charlotte packed with helpful information.
#1 - Where Will You Live?
The first thing you need to do when you plan to move to Charlotte is figuring out where you will live. You may want to rent for a few months while you search for a home or maybe you'd prefer to buy before you move. Either way, finding the right neighborhood is key.
Choosing a neighborhood isn't always easy and with so many great choices in Charlotte, it can be very difficult. You can choose one of the infill neighborhoods, such as Myers Park, Uptown or Dilworth. You can also consider one of the suburbs, such as Davidson, Mooresville or Ballantyne. These are just a few of the many top neighborhoods found...