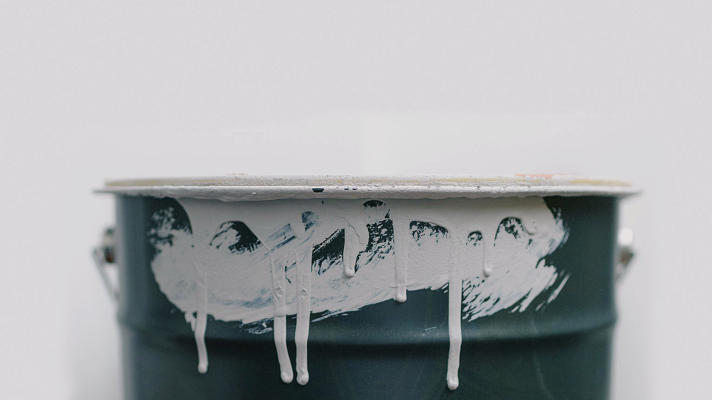 Home renovations can be a big and costly ordeal. Did you know that in the United States, most homes need improvements since about 80% of them are more than 20 years old?
Likely, you will find yourself needing home renovations and improvements during your homeownership. Whether you're looking to sell your home or wish to update some outdated items in your home, these four home improvement tips are sure to suffice.


1. Update the kitchen
Did you know that the kitchen is considered to be the most used, and the primary focal point of any home? Much of this has to do with its location, usually being in the center of the home's ground floor.
Seeing as how it is the most visited area, after some time the kitchen can appear outdated and worn-out. Updating items in your kitchen, such as cabinets, appliances, or handles, will help give your home a new look and feel.
Updating a kitchen can cost anywhere from $500 to $4,000. This is good news for those that want to do both major and minor updates to their kitchens.
2. Add a fresh layer of paint
Like anything else, paint tends to fade, wear, and acquire scratches/blemishes over time. Adding a fresh layer of paint can easily brighten up your home, giving it a breath of fresh air without spending a fortune!
If you want to DIY the whole project, you can spend $100 to $300 on paint per room. However, hiring a professional to paint your home can cost anywhere from $500 to $800 per room.


3. Update bathrooms
Think about how many times you touch a handle in your home per day. Probably a lot, right? Now consider how many times you go into your bathroom. Maybe a few times...