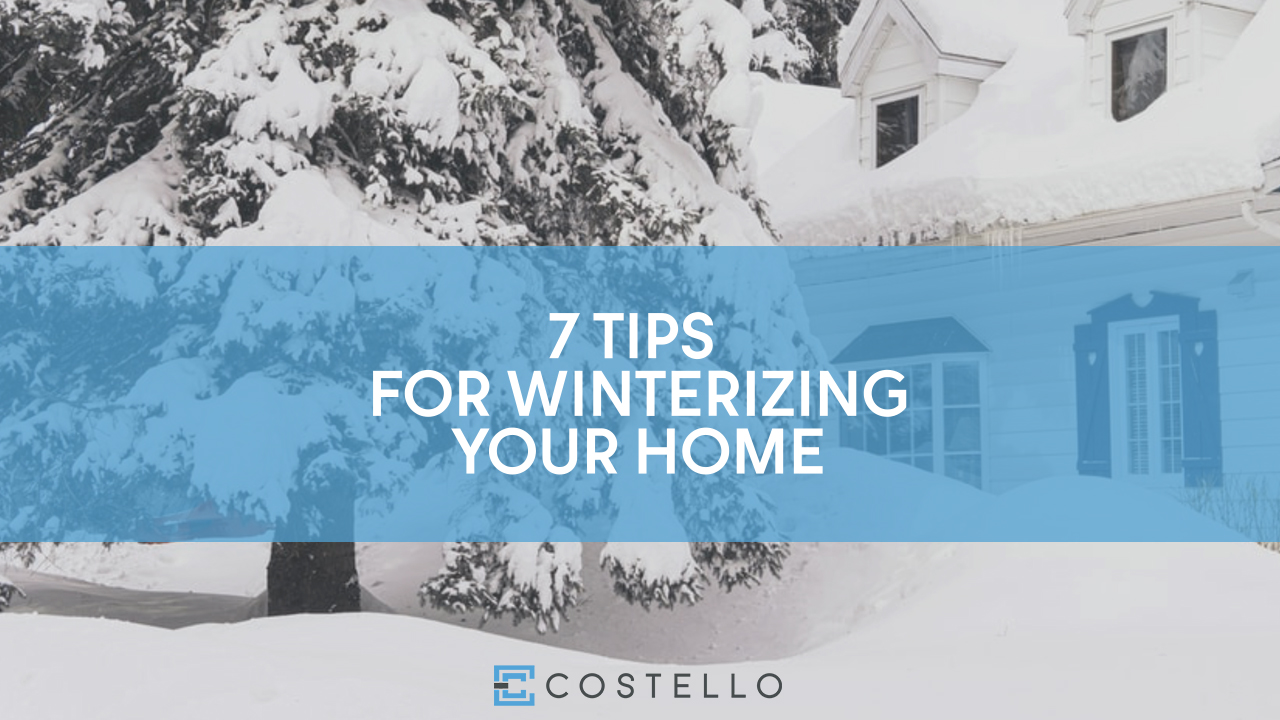 Forecasts predict that winter 2020 in the Carolinas will be warmer and rainier than usual. Still, it's never a bad time to think about winterizing your property to protect the value and integrity of your home.

There are dozens of ways to fully weatherproof your home, including hiring a weatherizing professional, but if you're a homeowner on a tight budget, there are quick and easy steps to help shore up any potential problem areas and save you money on energy costs.
Here are some indoor and outdoor tips to get you started on winterizing your today:

DRAIN YOUR PIPES

Inside your home, turn off the valve that sends water to your spigots. Next, turn on your spigots to clear all of the water out of them. This will prevent pipes from bursting if there is a sudden cold snap that causes water to freeze and expand inside your pipes. You can also remove your attached garden...