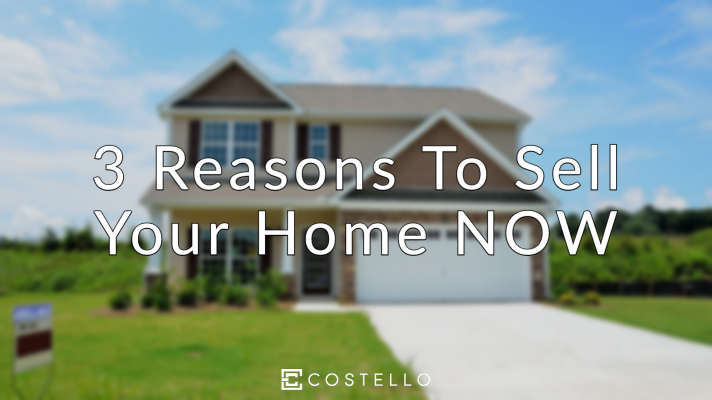 Over the past century, home prices have maintained a steady increasing trend, pushing the overall housing market in favor of sellers. Although there are a plethora of reasons supporting why right now is the best time to sell your home, in this article, we're going to go over three of our top reasons!
1. Home Prices Are ON THE RISE
Throughout the past century, data has supported the constant trend of rising home prices. For example, in 2021, the average single-family home in Belmont, NC sold for $319,825, however, in 2010, the average single-family home in this city sold for only $210,600. That's a $109,225 rise in median home prices in Belmont within the past 11 years.
2. Inventory Is Low
Historically, the inventory of available homes on the market has fluctuated throughout the years. However, as of October 2021, the inventory of active listings within the Charlotte Metro area has hit some of the lowest numbers not seen since prior to 2015.
The primary reason for such a decrease in houses on the market can be linked to the increasing cost of lumber along with the overall availability of land.
3. Homes Are Selling In Record Time
According to Canopy Realtor® Association, a single-family home stayed on the market for an average of 47 days in September of 2020. In September of 2021, a single-family home stayed on the market for an average of only 21 days. These numbers follow the ongoing trend of homes essentially "flying off of the shelves" in record time.
In conclusion, with future housing market predictions indicating similar trends of decreasing inventory and days on the market, as well as increasing home prices, we at CostelloREI highly suggest looking into selling your home today. Interested...