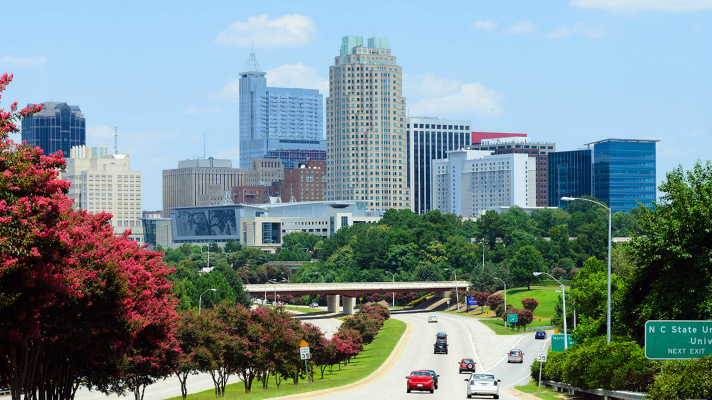 Raleigh is North Carolina's state capital and one of the most visited spots in the southeast. Raleigh, NC was founded as the state capital in 1792, and 229 years later, the "City of Oaks" is still bringing in tourists from across the country. Many don't know that "Rolling Stone" actually named Raleigh as one of the top 8 rising music cities within the country!


1. Visit the North Carolina State Museum of Natural Sciences
The NC State Museum of Natural Sciences receives over 1 million visitors annually at its 300,000 square-foot location in downtown Raleigh. This nature-based museum is focused on integrating hands-on learning with the ecological sciences.


2. Take a Stroll Through Pullen Park
Pullen Park originally opened in 1887, was the first public park to open within North Carolina, and is in fact the 16th oldest amusement park in the world! This park is a major tourist attraction to most visiting Raleigh, considering it is the 5th oldest amusement park in the country.
Today, visitors can enjoy a variety of amenities including riding the carousel, renting some pedal boats, utilizing Pullen Park's Aquatic and Community Centers, as well as walking around the 66.4-acre park.


3. Visit Raleigh's Historic Locations
Since Raleigh has been North Carolina's state capital since 1792, it's pretty much a given that this city has quite a few historic locations! Within Raleigh, you can visit areas such as the Fayetteville Street Historic District, Mordecai Historic Park...