Indoor Bounce Houses & Trampoline Parks for a Rainy Charlotte Day
Posted by Benjamin Ehinger on Tuesday, April 9, 2019 at 10:00 AM
By Benjamin Ehinger / April 9, 2019
Comment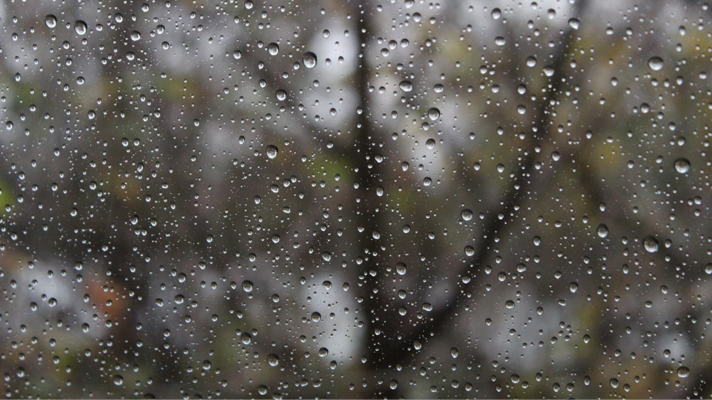 It's raining and your trip to one of the many great outdoor attractions in Charlotte has to be canceled. This doesn't mean you can't take your kids and have plenty of fun in Charlotte.
When the rain comes, or you just need an indoor day, there are plenty of things to do with kids in Charlotte. One of the best rainy day activities is an indoor bounce house or trampoline park. Charlotte happens to offer several options to choose from.
The original and one of the best trampoline parks you will find in Charlotte, Sky Zone Trampoline Park has plenty to offer. It's a great place if you want to enjoy wall-to-wall trampolines and other attractions, such as:
Ultimate Dodgeball
Skyladder
Skyslam Basketball
Trapeze & Swing
The Toddler Zone
And More!
When you need a way to run off, or bounce off, that pent up energy your children have Sky Zone offers a great way to do it. They even offer special programs for toddlers. During specific days of the week, they actually offer a Family Special. You can also book the facility for an event, such as a birthday.
There are two locations found in the Charlotte area found at 7325 Smith Corners Boulevard. The other location is in Pineville at 10200 Centrum Parkway.
Maybe a trampoline park is a bit too intense for you and you just want to enjoy bounce houses for younger children. BounceU has you covered with plenty of great playdates and open bounce sessions on the calendar.
You may think bounce houses are just for birthday parties and events, but BounceU wants you to be able to bounce whenever you want. They offer several options every week with plenty of special offers. In fact, you can enjoy their Parents' Night Out on Saturdays by dropping the children off and heading to the movies or out to dinner.
Along with Parents' Night Out, BounceU offers preschool playdates every week, along with regular Open Bounce hours and Cosmic Bounce hours. They also provide special events, such as Pajama Jump, Kids' Camp, and more.
BounceU is located at 10524 Metromont Parkway in Suite 200.
Offering massive inflatable slides and obstacle courses, Monkey Joe's makes for a great rainy day spot in Charlotte. They offer all kinds of options including a Mini Monkey Zone for smaller children. In addition to the slides and bounce attractions, you'll find plenty of arcade games and concession options at Monkey Joe's.
With wall-to-wall jumping, bouncing, and sliding, children 12 years of age or younger are always welcome during walk-in times. You can let your kids enjoy the many attractions here and bounce off some of that energy on a rainy day or a sunny day.
Monkey Joe's is located at 10215 University City Boulevard in Suite C. They are open from 10am to 7pm, Monday through Thursday, from 10am to 8:30pm on Friday and Saturday, and from 12pm to 7pm on Sundays.
A site providing a total of 26,000 square feet of space, there are more than 5,000 square feet of connected trampolines throughout DefyGravity Trampoline Park. It's a great spot for kids and adults to enjoy with plenty of options.
They even allow the younger ones to have a bit of time by themselves from 9am to 10am, Monday through Friday. During this time, children ages 6 and under are the only ones allowed.
This facility offers plenty of unique attractions including a Ninja Obstacle Course, Extreme Dodgeball, Stunt Fall, SuperTramps, and Trapeze. They offer both Open Jump sessions and events including KidJump, Family Night, College Night, Club Night, and Jump4Jump.
DefyGravity is located at 8116 University City Boulevard. They are open from 9am to 9pm, Monday through Thursday, from 9am to 11pm on Friday and Saturday and from 11am to 7pm on Sundays.
Along with these great indoor bounce houses and trampoline parks in Charlotte, you can enjoy both Sky High Sports and Big Air Charlotte. Both offer even more options for those looking to hop around on trampolines for the day.
Whether it's raining out or you just want to play indoors for the day, you're sure to have tons of fun at one of these great indoor attractions in Charlotte. Bounce houses are very popular with the younger children, while children of all ages can enjoy plenty of fun at the many area trampoline parks.