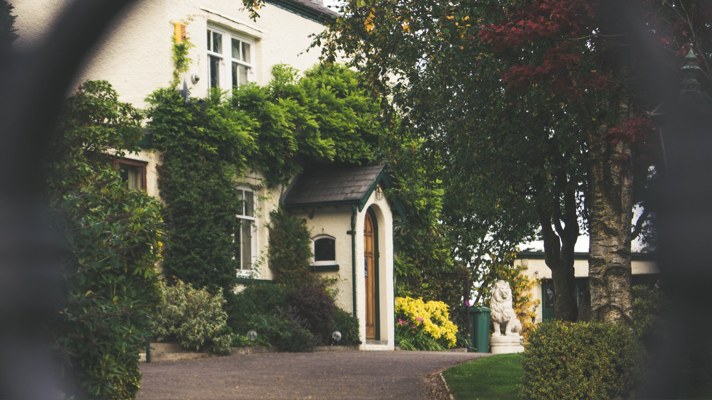 Curb appeal is vital when selling your home. It not only shows up when someone arrives for a showing but also in your online listing pictures. Without amazing curb appeal, your home's first impression may not be great.
First impressions are the most important thing when marketing your home!
Whether, the listing is seen on social media, online listings, or in person; if your home does not have the right curb appeal, you may loose a potential buyer that never even stepped inside to see all of your updates.
Buyers want to see a great home and curb appeal can invite them in to see your beautiful home. Here are some of the easiest and best ways to make your home stand out with great curb appeal.
Paint
The exterior of your home doesn't need to be completely repainted. However, a fresh coat of paint on the front door and a few touch ups can go a very long way.
Consider painting the mailbox or replacing it, if necessary. You can also repaint areas of the home in need of touching up to make it look great. If you have the funds or your home is in need of a fresh coat of paint, doing a full paint job on the exterior will make a pretty big difference.
Fresh paint on your fences and anything else on the exterior of your home goes a long way, too. Consider painting the garage, as well, to give your home a cohesive look.
Landscaping
Mowing the lawn is a start, but fresh flowers, trimmed bushes, and the right landscaping can truly transform a home. When you're' trying to sell your home, landscaping offers one of the most affordable ways to add curb appeal. It brightens things up and helps to make your home look inviting....