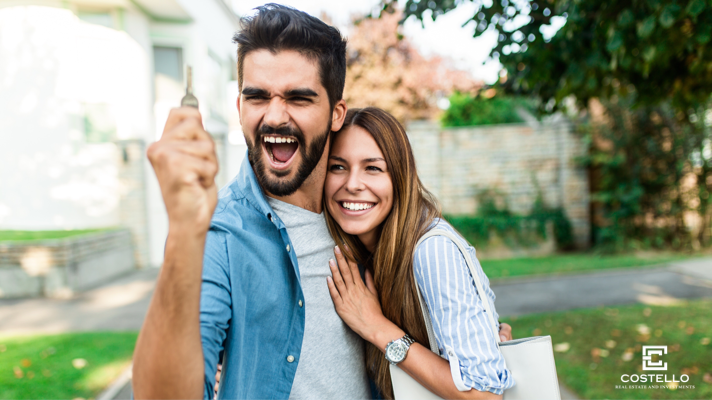 Buying a home doesn't need to be scary or stressful!
The most important thing for New Home Buyers or First-Time Home Buyers to know, in any market, it that it's important to find a Realtor® and a lender they trust, who are willing to take the time to educate them and walk them through the process step by step.
It's also important in this market for buyers to get a full pre-approval from their lender and work with their Realtor® to determine what their price point means in terms of today's market. A great agent will help them understand the current market and what it means to them in terms of competitiveness, availability of homes, and whether or not they may need to compromise on some of their wants.
Finally, it's important for new buyers to remember that while this is a big investment decision for them, they should also enjoy the process. You only get to buy your first home once!
...