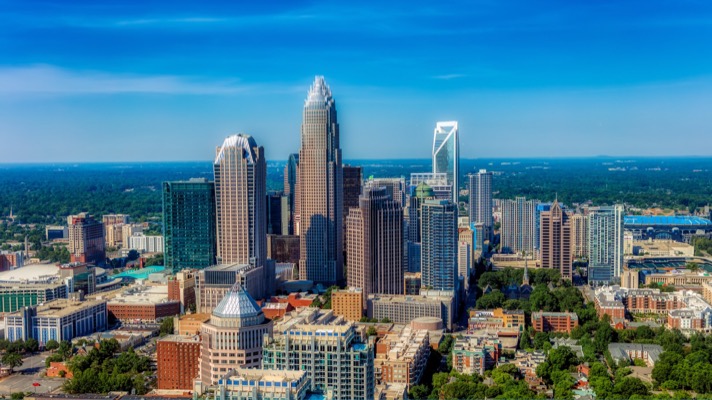 The New American Economy (NAE) recently selected Charlotte to receive the very prestigious "Gateways for Growth" award. This award is given to cities with specific qualities and Charlotte is one of the 14 cities receiving the award.
In order to receive this award from the NAE, a city must show a wide range of resources for developing strategies for the following:
Integration of immigrants
Promoting the inclusion of all residents
Fostering economic growth
The cities receiving the awards will also be given technical assistance, matching grants and research grants from the NAE and Welcoming America. The grants will help to support the city's welcoming strategies. In addition, the Gateways for Growth helps to serve as a network for local communities to help each other with their strategies.
Cities Receiving the Gateways for Growth Award
Along with Charlotte, NC, the following cities will be receiving this award:
Bowling Green, Kentucky
Cedar Rapids, Iowa
Flint, Michigan
Grand Rapids, Michigan
Lexington, Kentucky
Lowell, Massachusetts
Memphis, Tennessee
Northern Kentucky
Roanoke, Virginia
San Antonio, Texas
Toledo-Lucas County, Ohio
Wayne County, Michigan
Cities will gain plenty of benefits and resources from this award. Some of the resources given to these cities will include:
Planning grants from Welcoming America and the NAE
Research reports from the NAE customized for each city based on economic and demographic contributions from immigrants in the communities
Technical assistance from Welcoming America and the NAE in each city to ensure the city can draft, execute,...