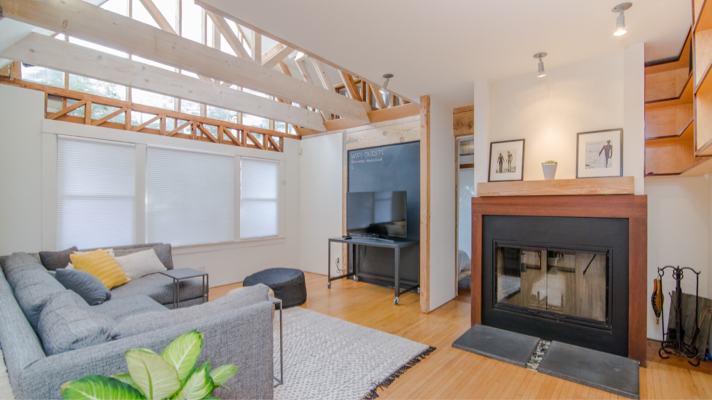 When it's time to sell your home, you probably have concerns. You may be wondering how you will be able to sell your home even though it's a bit outdated or you spent too much on upgrades. There are always concerns, but your house is likely sellable if you hire the right real estate agent.
Selling a home in Charlotte is all about the right marketing approach. It starts with an honest real estate agent willing to tell you what to expect. Then, it continues with the right marketing strategy to put the home in front of the right buyers. Here are the answers to how to sell your home when you have a specific concern.
It's Outdated
You've thought about updating your home, but you haven't had a good opportunity. Financially, it just wasn't in the cards and now you need to sell.
An outdated home isn't the preferred choice of many buyers, but there is still a market for this type of home. However, you will likely need to price your home based on the current condition or it will be a struggle to sell.
It's also important to make sure it's incredibly clean. There may be a few small and cheap updates you can do that will make a big difference, too.
Make sure you hire an agent with experience selling outdated homes. If they know what they are doing, your home has a fighting chance of getting sold within a reasonable timeframe.
Not the Best Location
Maybe when you purchased your home, it was an up-and-coming neighborhood. Years later, it never made it out of this category and now it's not the most desirable location. However, this doesn't mean you cannot sell your home.
There are ways to make your home desirable enough...