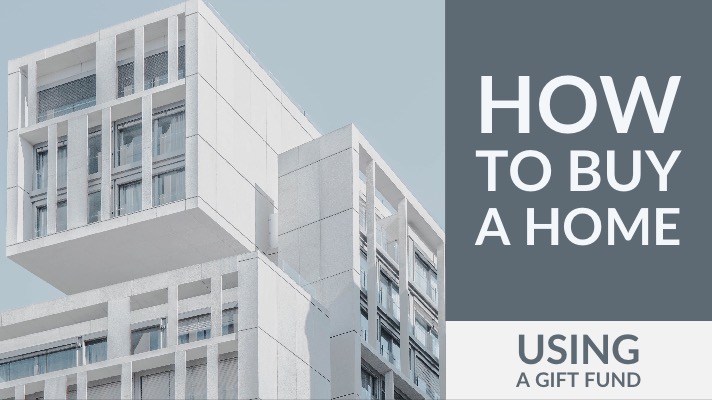 Gift funds are used often for purchasing a home. Typically, the gift is given by a parent or grandparent. If you're in a situation where you plan to use gift funds for buying a home, you should understand how this works.
It's not as straightforward as accepting the gift and buying the home. Nothing in real estate is ever that simple. Here's a quick guide to help you understand how to use gift funds when buying a home.
Who can Give you Gift Funds?
Before you go any further, it's important to understand where you can get gift funds from. This will depend on the mortgage program you plan to use.
Those using a Fannie Mae, Freddie Mac or VA Mortgage program, also called conventional loans, will only be able to receive gift funds from an immediate or close extended family member. If you plan to use an FHA mortgage, you will have more options for gift funds including:
Family or close extended family
Government agencies
Nonprofits
Employers
Labor unions
You will want to make sure you check the HUD guidelines when it comes to the labor union or employer option, however.
How much of Your Down Payment can be from Gift Funds?
When you plan to use gift funds to buy a home in Charlotte, you need to know how much of your down payment you can pay with these funds. If you're after a conventional loan, you can use gift funds for your entire down payment.
Those seeking a VA home loan or FHA loans will also be able to pay the entire down payment through gift funds. However, if you have a lower credit score, you may have to pay some of the down payment in cash.
Getting Your Gift Letter in Order
Before you can use gift funds for a down payment, you will need...