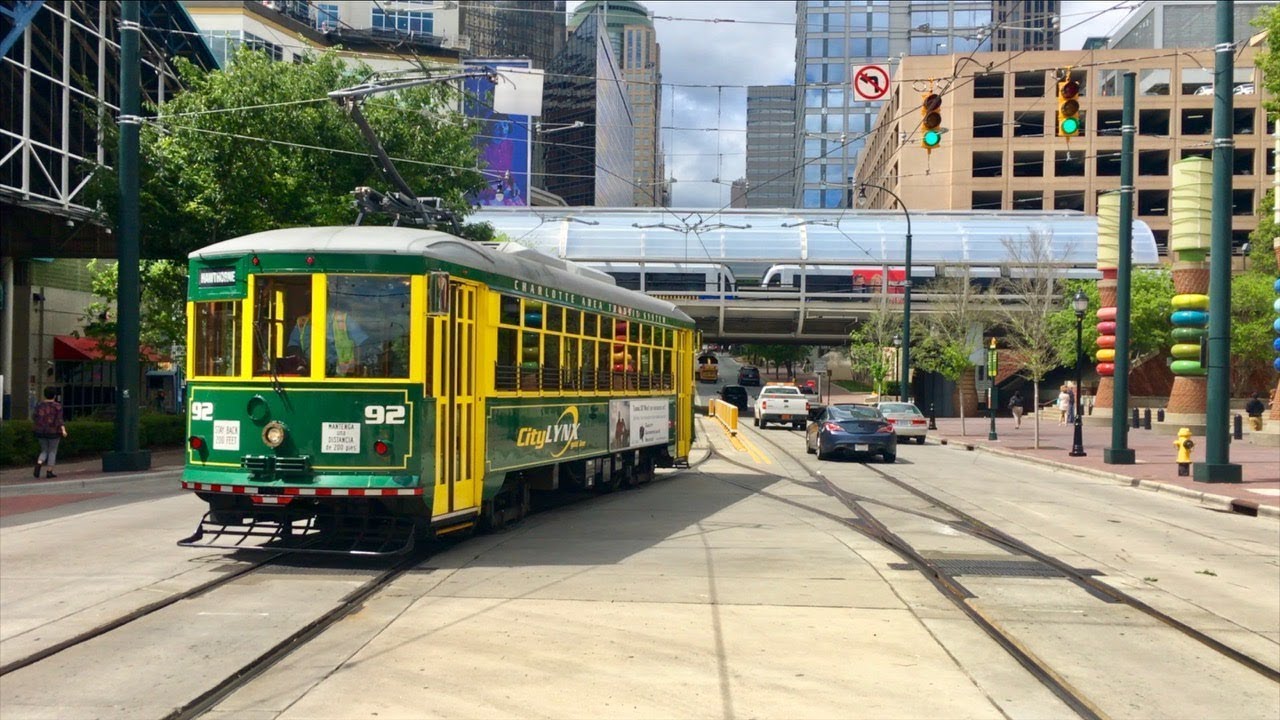 The late nineteenth century and the early twentieth century saw the rise of the streetcar. This new form of transportation caused a huge expansion in Charlotte as the streetcar network started to expand. New suburbs started to become popular and they became known as streetcar suburbs or streetcar neighborhoods.
Charlotte is home to several of these incredible suburbs, which were once made popular due to the streetcar. Today, the streetcar doesn't make them popular, but it's still a unique part of each of these neighborhoods.
Here's a closer look at some of the streetcar neighborhoods found throughout Charlotte.
Dilworth
The very first streetcar suburb of Charlotte, Dilworth remains as a popular place to call home today. It was built around the streetcar system in the 1890s and would have never been developed in the same way without the streetcar.
Dilworth provides a very historical area to call home. Edward Dilworth Latta developed the area and many of the homes are Bungalow style. However, you will find some Colonial Revival homes, along with a few Queen Anne homes throughout the neighborhood.
Today, Dilworth is one of the most popular places to call home for those working in Charlotte. It's a great place to start a family and provides a variety of homes to fit just about any type of buyer.
Eastover
Another neighborhood that may have never been developed without the streetcar revolution, Eastover was home to some of the wealthiest families when it was first developed. Many migrated from the business district when the streetcar was created to provide transportation from Eastover into the city.
Most of the homes found throughout...