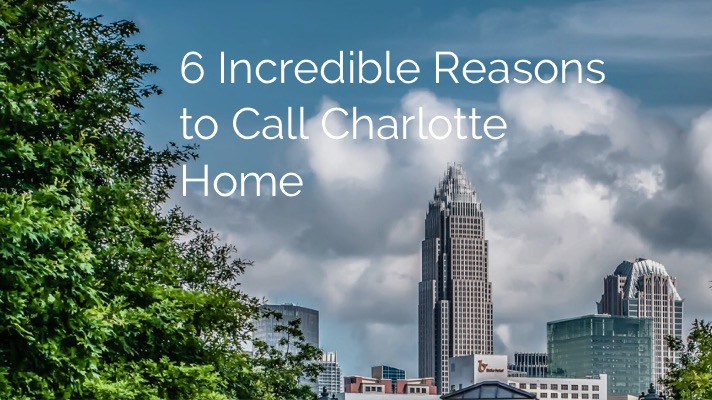 Living in Charlotte brings plenty of joy with so many things to do and natural beauty throughout. The Queen City is a very popular spot to call home and there are several great reasons to relocate to Charlotte. If you're considering putting down roots in Charlotte, here are six of the top reasons to make the leap.
The People
While having plenty of things to do, a booming economy and a great dining scene are all good, the people make the city. Charlotte has often been called one of the friendliest cities by tourists because of the etiquette and manners found throughout.
Common courtesy isn't dead here and plenty of comments have been made about the everyday displays of friendliness throughout the city. If you love the idea of being a part of a friendly community, Charlotte may be the right place for you to call home.
Wonderful Weather
You won't deal with brutal winters in Charlotte and the summer months don't see boiling hot temperatures. However, even with the mild winters and summers, you still get four wonderful seasons with the fall season offering some of the most amazing natural beauty throughout the city.
Spring and fall are two of the best seasons in the city. However, summer and winter can be quite enjoyable too. Enjoy the mild climate with trips to Lake Norman year-round. If you enjoy all four seasons without huge temperature drops and spikes, Charlotte may be the place for you.
The Great Schools
Charlotte offers one of the top 10 cities in the United States for families, according to the ...