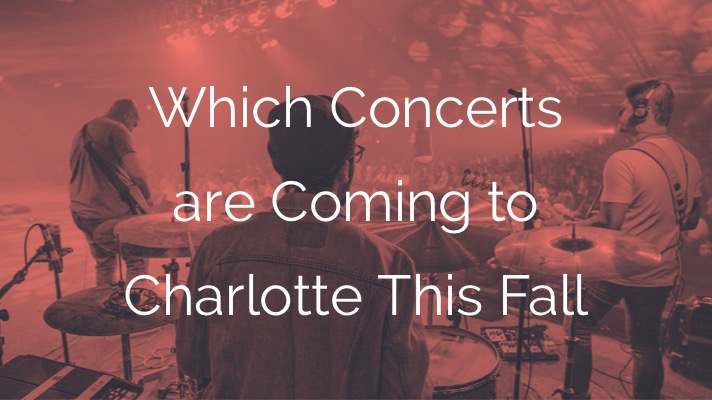 While the summer concerts are winding down and they are a ton of fun, it doesn't stop with the end of summer. Charlotte has several great concerts coming to the area throughout the fall, too. If you haven't got your fix of live music yet, here are a few of the top fall concerts you can enjoy this year.
Miguel - September 6th
Miguel will be performing at the Charlotte Metro Credit Union Amphitheatre on September 6th. This R&B musician is nationally acclaimed and has become one of the top choices in the new wave of R&B talent.
Alan Jackson - September 15th
Another headlining name coming to Charlotte, Alan Jackson will be live on stage at the Spectrum Center. He was once one of the biggest names in country music and known as one of the best songwriters, as well. Jackson was inducted into the Country Music Hall of Fame in 2017 and will be performing for all in attendance on September 15th.
Portugal. The man and Chicano Batman - September 18th
The Charlotte Metro Credit Union Amphitheater will host this incredible musician. Portugal won a Grammy award from the single "Feel it Still" and will perform with The Man, which is a psychedelic indie rock act and Chicano Batman, a SoCal Latino fun quartet. This is a show you won't want to miss.
Father John Misty - September 26th
The Fillmore will host Father John Misty on September 26th in Charlotte. This is one of the biggest and most unique options coming to Charlotte. Father John Misty once toured under his given name of Josh Tillman and was also a drummer with the Fleet Foxes. Since 2012, he has been known as Father John Mistry and has been creating incredible music for all to enjoy. His latest release, "God's Favorite Customer" has already become super popular....