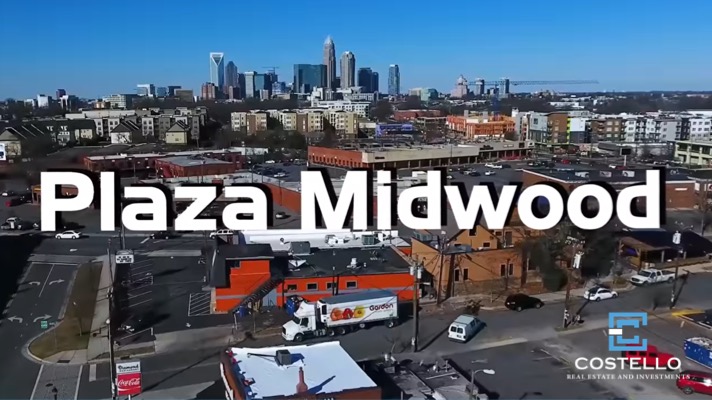 Plaza Midwood is very popular and it's one of the oldest neighborhoods in Charlotte. You may know quite a bit about this amazing neighborhood, but you may not know it all.
The neighborhood is known for the incredible restaurants, unique bars, thriving culture, and arts scene and so much more. It's a true Charlotte institution and one of the best neighborhoods in the city. If you are a foodie, are an avid music enthusist, or an Art lover this neighborhood is perfect for you due to its rich and eclectic culture
Plaza Midwood is also a great place to call home with plenty of wonderful homes. Many of the houses here are historic and have been well preserved. There's also some new construction on the larger streets, as well as, condos and apartments. Many residents love the fact that the neighborhood is very walkable.
If you're considering moving to Plaza Midwood, you'll want a real estate agent familiar with the area. You will also want to learn all about the neighborhood and it's thriving culture!
While you may know some of the main facts about Plaza Midwood, you may not know everything. Here are some of the top things you may not know about Plaza Midwood.
WBT Radio Station
F.M. Laxton is a famous early resident from Plaza Midwood. He set up a radio transmitter in his backyard chicken coup back in the 1910s. Eventually, he became the founder of the WBT radio station, which was only the third licensed station in the entire county. This caused Charlotte to become a hotspot for music recording...