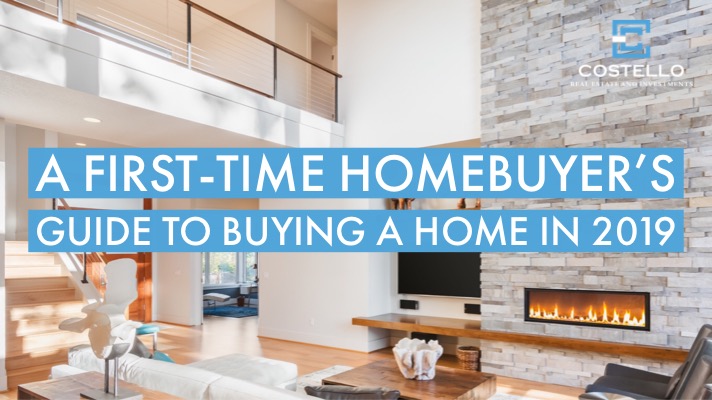 Buying your first home should be exciting. However, it often comes with plenty of stress and can become rather overwhelming.
Last year, the real estate market experienced rather low inventory and many buyers were demanding affordable housing. This made the market sway towards the seller and buyers had to be on their toes to get the home they really want for a price they liked.
Regardless of whether it's a buyer's market, seller's market, or a balanced market, as a first-time homebuyer, you need to know what you're getting into. If you're planning to buy for the first time this year, here's a quick guide to help you along the way.
Your Credit Matters, so Start with Your Score
Pull your credit score and find out what it is. If you have poor credit, it's time to start here and work on getting your credit score up before you even attempt to buy a home. Even if your credit is good, but not great, you may want to do some work in this area first.
Your credit score will be used by any lender you try to get a mortgage from. They will pull your credit report and look at the score to help determine if you qualify and how good of an interest rate you may qualify for.
Speak to a Lender
After you've seen your credit score, it's time to speak to a lender. While not all will take your call and answer your questions, the ones that will are the ones you will work with when it's actually time to buy your first home. We recommend contacting Team Romero with Movement Bank.
Talk to them about your...