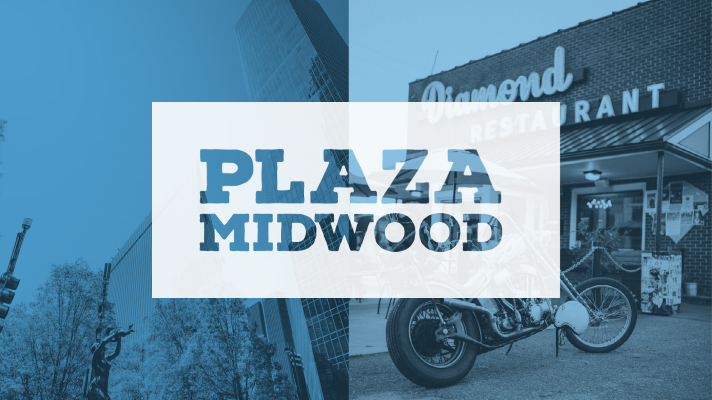 What You'll Discover When You Come To Plaza Midwood
Plaza Midwood is one of the oldest neighborhoods in Charlotte and has earned a reputation for its unique mixture of down-home diners, innovative cocktail bars and hip music venues. Recent years have brought the addition of new yoga studios, boutique clothing shops and small businesses with wares that are out of the ordinary.

You may know quite a bit about this amazing neighborhood, but there is so much to discover as this thriving cultural center is growing and changing.

If you are a foodie, a live music enthusiast, or you want to maintain an active lifestyle in an urban environment, this neighborhood is a great fit for you.

Plaza Midwood is also a great place to call home with houses ranging from historic and well maintained, to modern and sleek, as well as, plenty of newly constructed apartments and condominiums.

If you are considering moving to Plaza Midwood, you'll want a real estate agent who is knowledgeable about the area. There are lots of hidden gems in tucked away nooks where your home is waiting to be discovered.

Here are some things you may not know, but should, about Plaza Midwood.

Walkable & Engaging Environment

Plaza Midwood is one of Charlotte's most walkable boroughs. The City of Charlotte's recently expanded bike lanes and brick-lined sidewalk renovations have made it, even more, pedestrian-friendly for those living in the area.

Several new murals by local artists liven up the neighborhood facade, adding pops of color to your Sunday afternoon stroll....