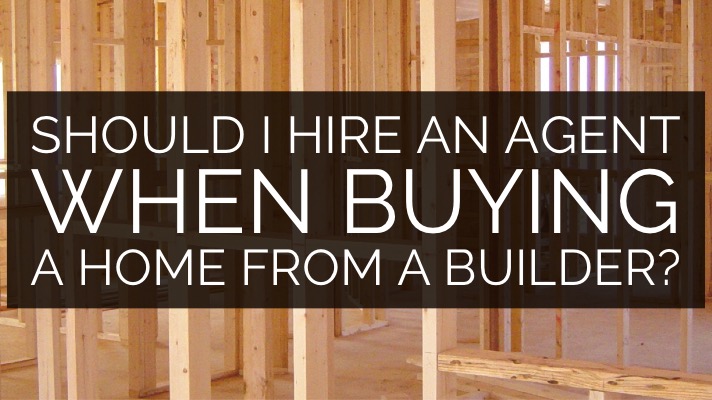 You're ready to buy, but you don't want to buy an existing home in Charlotte. Instead, you want to buy from a builder and customize your new home to fit your needs. Should you hire a real estate agent for this transaction?
Buying from a builder may have you convinced you don't need an agent. However, the salesperson or agent working with you represents the builder and will likely try to get the best deal for the builder, not you. With new construction on the rise throughout Charlotte, it's important to know why you need a real estate agent when buying from a builder.
Advantages of Buying New Construction
When you choose to buy a new construction house in Charlotte, you'll get plenty of advantages. It's brand new with a longer warranty and will likely not have any of the logistic issues of buying from someone else. You don't have to wait for anybody to move out, but you do need an agent representing you.
While you can customize this home to fit your needs, a skilled real estate agent will ensure you get the best possible deal without any issues. Many buyers don't think about hiring an agent when buying new construction, but they really should.
Why Buyer Don't Hire an Agent for New Construction
One of the main reasons homebuyers in Charlotte don't hire an agent when buying from a builder is a misunderstanding of how that agent will be paid. They think they have to pay the commission, but this simply isn't true. A buyer's agent is paid by the seller, not the buyer of the property and this is true with new construction, too.
Another reason many don't hire an agent is their...