Upcoming Events this Fall For You and Your Friends!
Posted by Senta Harvey on Wednesday, October 25, 2017 at 10:43 AM
By Senta Harvey / October 25, 2017
Comment
Upcoming Events in Charlotte, NC for You and Your Friends
Upcoming Events in Charlotte This Fall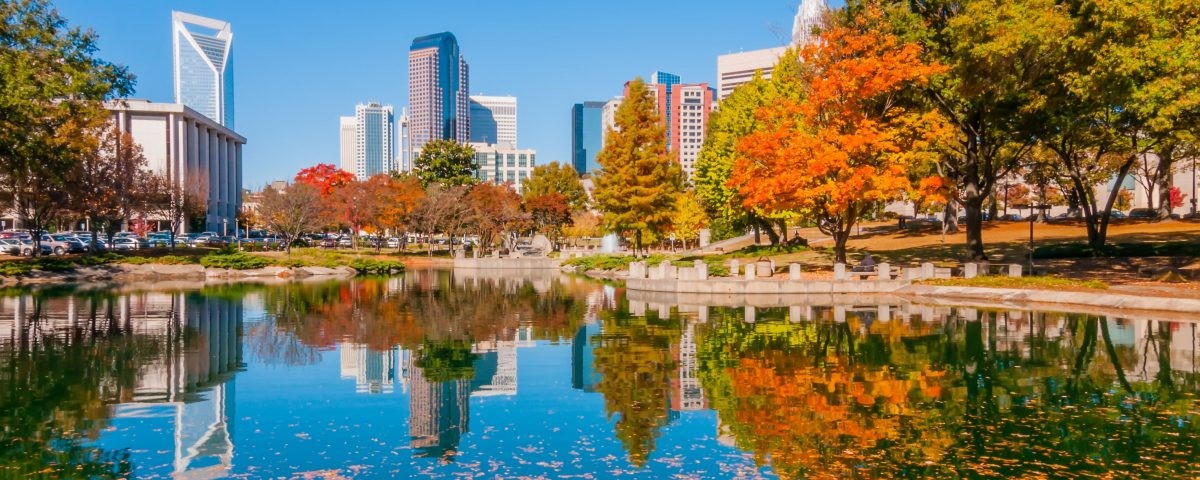 Charlotte, NC hosts many different events throughout the year. This fall, there are many events in and around the area that are perfect to take family or friends to. In the next week alone there are endless lists of things to do in Charlotte, NC.
Charlotte is a very inclusive city for music lovers; there are a wide variety of singers that perform in Charlotte. From hip-hop to country, rock, indie and the blues, you can find the right kind of musical event for you. It's also a great city to experience culture.
Here, we break down a wide variety of events coming up in the next few weeks!
Chinese Latern Festival – Now through October 29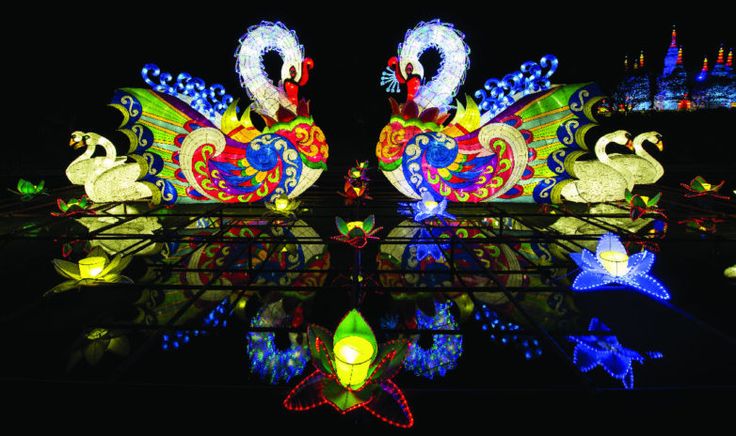 Experience a whole new culture when you visit this festival in October, these aren't your ordinary lanterns either; they're huge! It's a perfect place for a weeknight activity because events start at 5:30 and end early in the evening. From food trucks, to Kung Fu shows and even lessons, you'll take something home from this festival.
World of Outlaws World Finals – November 2 – 4
This three-day dirt racing event is sure to keep you on the edge of your seat. The event is held at Charlotte Motor Speedway and each day holds a different type of racing and events. If you're not familiar with this type of racing, don't worry. The fans will be well recognizable and happy to give you the scoop.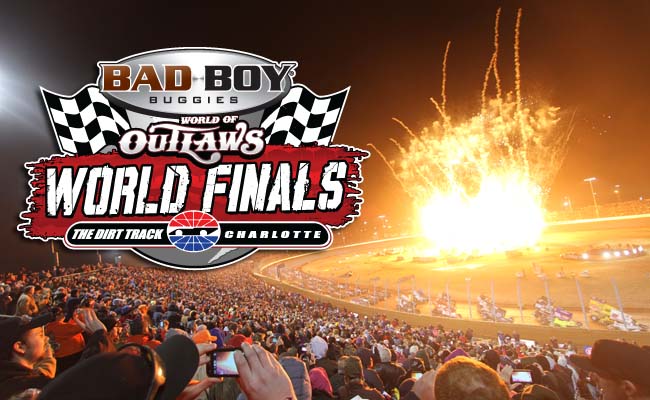 Carolina Panthers Football – November 13
It's no secret that NFL football season is in full swing. The Panthers have had a pretty decent season and sit at 4-2 so far. While they still have quite a few home games left you can catch, the tickets can get pricey. This coupon gets you two tickets to the Panthers v. Dolphins game and a signed McCaffrey jersey.
Written by: Abigail Golder