Relocating to the Charlotte Area?
Relocation Couldn't Get Any Easier with Costello REI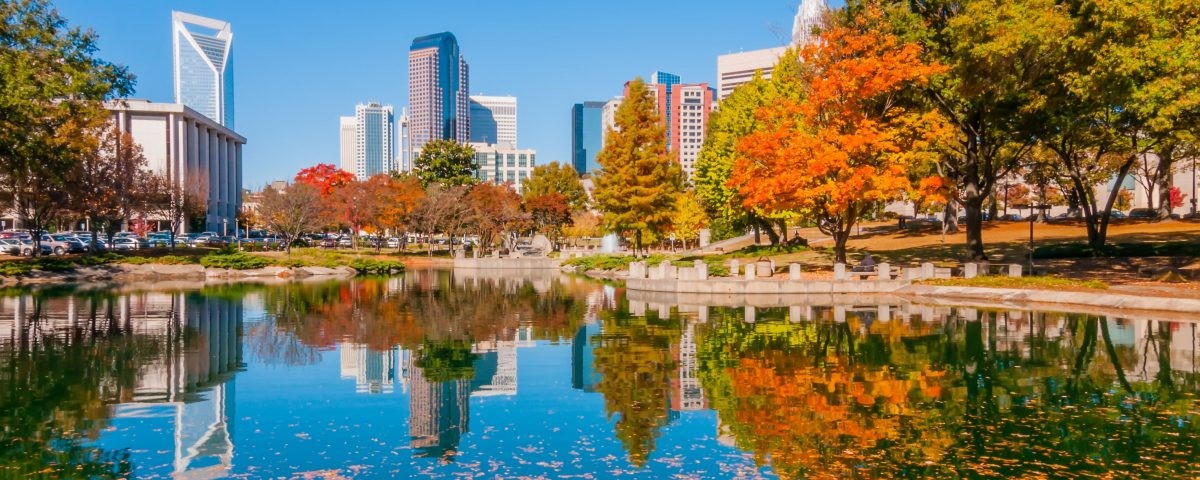 Relocating to the Charlotte area?
Our free relocation guide gives you all of the info you need to plan your move.
Costello Real Estate & Investments is a real estate firm based in the Carolina's that has the ability to deliver services beyond simply helping customers buy or sell their home. The primary driver behind launching our company was a desire to solve gaps in the market and to be considered the most value based team in the business.
We are a company that takes pride in listening to the voice of the customer and delivering results. Our core suite of services provides us the unique ability to be viewed as a strategic and long-term parners versus an as-needed real estate borker. We are a company that pushes back on the status-quo and produces superior value to our clients.
Charlotte, NC is now ranked as the 16th largest city in the US.
If you're considering relocaton to the Charlotte area, we've compiled a useful guide to discovering what Charlotte has to offer. From major sports teams like the Carolina Panthers or Hornets, attractions like Carowinds Amusement Park or NASCAR Hall of Fame, and everything you might be looking for in a new place to call home.
We understand that buying a new property can be an emotional transaction. Whether you're purchasing a first home for a growing family or looking for a place for retirement after years of hard work, our real estate agents at Costello Real Estate & Investments understand and value the process of finding the perfect home and possess three vital skills to ensure we meet and exceed the needs of our clients.
Our agents are knowledgeable, an extremely important factor in choosing the perfect agent for your needs. Our agents knowledge goes beyond the market itself. They understand how the process works and are prepared for every corner and crevice. They are knowledgeable on real estate laws, understand how contracts are written, and how appriasals, timelines, and procedures work.
We continue to share knowledge as a team to grow our agents expertise expotentially. Costello Real Estate & Investments encourages collaboration and fosters a team evironment to produce a wealth of knowledge shared among all of our agents. We cultivate this team environment so our agents can pass the knowledge right back to you.
Costello Real Estate & Investments agents are also experts in communication. Real estate transactions involve several moving parts and strict deadlines. We pride ourselves on timely, open communication, even with the hard to discuss topics. With this type of open communication, we build trust with our clients and help them reach their goals.
Lastly, our agents care. Althought real estate is a business, we understand that it is a very personal business. We understand the stressors, financial and beyond, that come with buying a new property. To have an agent that is an expert in the marketplace who communicates and truly cares about your goals and concerns, you'll feel confident and comfortable in your decisions.
At Costello Real Estate & Investments, we pride ourselves on being knowledgeable, communicative, and caring.
Our relocation package includes up-to-date information on local schools, communities and neighborhoods, as well as attractions, shopping, dining and entertainment.
Relocating to the Charlotte area? Our free relocation guide gives you all of the info you need to plan your move.
Each relocation guide contains information on:
School districts and ratings
Maps by area and zip
Recreation, parks and green space
Current real estate market statistics
and more...