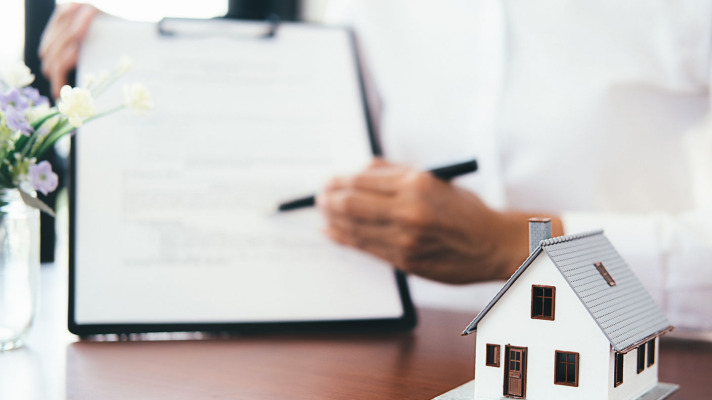 Costello Real Estate & Investments is truly a turn-key solution that allows our customers to enjoy the returns of real estate investing while we handle all logistical details.
We have found that many people interested in real estate investing choose to wait due to family, work and the other time-related constraints we all face. This inspired us to create a service that allows people to make their investing desires a reality without causing distractions to their already busy personal lives.
Additionally, renovation costs often prevent people from capitalizing on opportunities. Due to our expertise and list of pre-screened sub-contracting partners; we take the guesswork out of project costs.
Before an offer is made on a property you will be made aware of the renovations needed, cost to renovate, and project timing. Typically, the due diligence period also offers ample time to decide if a project is a green light or if we need to pass and move onto the next opportunity. Whether you are representing a large institution or you're a first-time investor looking to diversify your investment portfolio; we look forward to building the right strategy for you. Our consultative approach ensures you feel like we are a company that keeps long-term partnership creation at the forefront of every interaction.
Listed below are some of the services included in our turn-key solution:
Investment Landscape and Opportunities Analysis
Negotiations to Maximize Return on Investment (ROI)
Financing Recommendations